The importance of your windshield: Imagine traveling down the highway at an average speed of sixty-two miles per hour. The air conditioning is blowing, the skies are blue, and then you end up stuck behind a chicken truck. After a few seconds of following this rattling trailer, the smell of poultry fills your vehicle. You pull the collar of your shirt over your nose, to no avail, as feathers and all manner of bird-like paraphernalia fly by and then – splat! Some chicken decided to take aim and fire at your windshield.
Until this moment, your windscreen was an underappreciated component of your vehicle; you took it for granted. Now that you aren't covered in giblets, you realize that your windshield deserves care and maintenance.
When the car in front of you kicks a rock into the air, your windscreen protects you. If you're in a wreck, a properly installed and maintained windscreen absorbs a lot of the impact. It can even save your family if your vehicle rolls because it provides significant support to the roof.
So if you love your windshield, take care of it!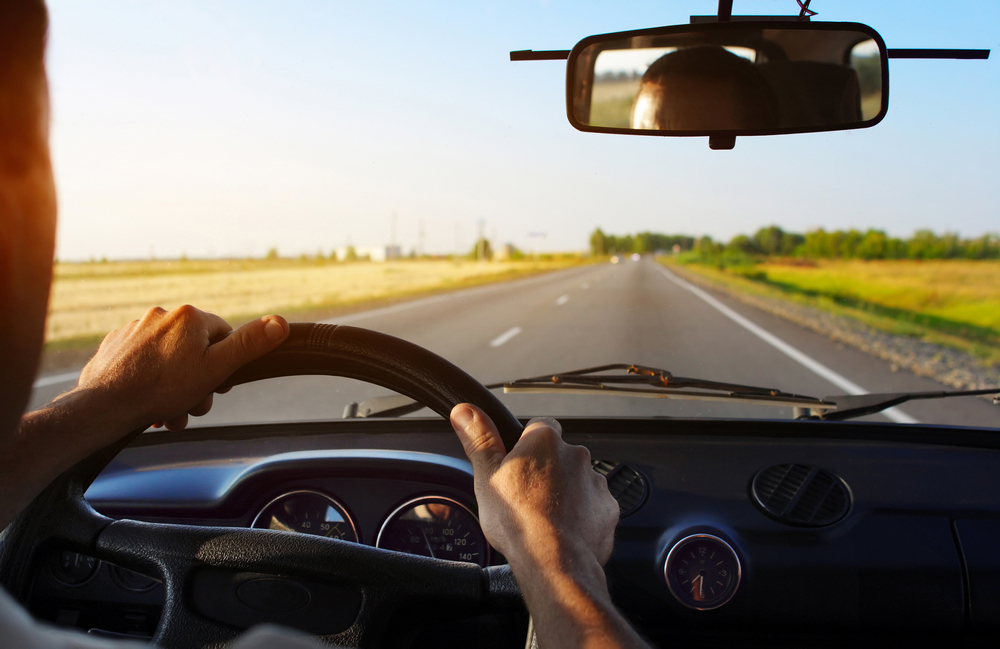 6 Tips to Maintain your Windshield
1. Swap the wipers
Replace your windscreen wipers every six months. If you regularly drive long distances or leave your vehicle parked in the sun, you may need to change them more often. Frequent use and sun exposure can cause degradation of the wipers and consequent damage to your windshield. You can learn more about windscreen wiper maintenance here.
2. Clean your windshield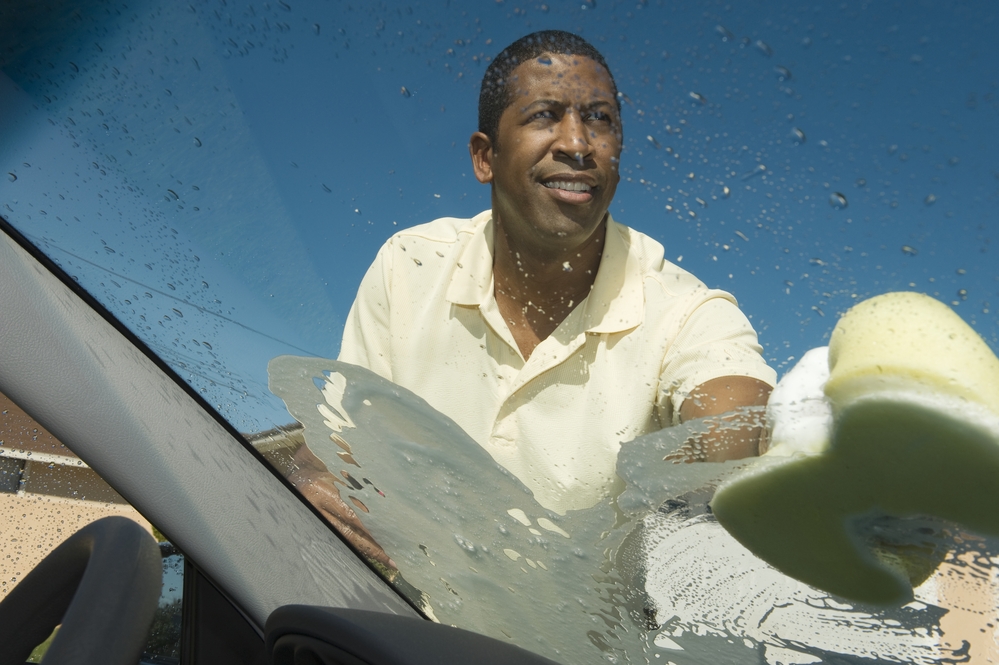 Leaving splattered June Bugs, pollen, and dirt on the windscreen is hazardous. They impair your visibility and compromise the integrity of the glass. When tiny pieces of debris scrape the glass, they create micro-abrasions that make your windscreen more susceptible to cracking. If you clean your windscreen every time you buy fuel, you will prolong its useful life. Find out the best way to clean the auto glass on your vehicle here.
You will not get the same results if you simply wax the windshield. Many people tend to apply too much wax when only a small amount is needed. The excess wax then accumulates in the windshield wipers and smears across your windshield. Aquapel Rain Repellent makes rain slide off the windshield like water off a duck's back. This long-lasting chemical treatment also reduces glare and repels road grime.
4. Install a bug guard on your vehicle
A deflector will ensure that your windscreen doesn't look like an insect graveyard. At speed, the deflector pushes bugs up and over the roof of your vehicle. If you'll prevent bugs from meeting their untimely death on your windshield, your visibility will be greater and your windscreen will stay cleaner.
5. Always try to park in the shade or a parking garage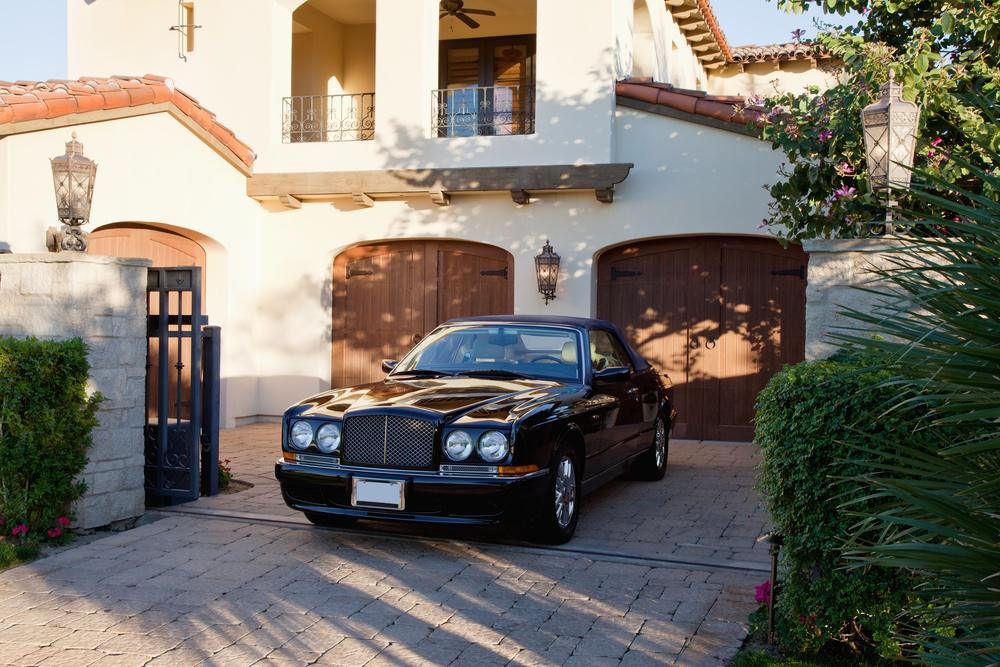 This will help keep your vehicle at a constant temperature especially in the summer and winter months. Be sure to warm up and cool off your car slowly if you crank the heat or AC on it can cause stress on your windshield. Parking garages are great for preventing debris such as hail, branches, ice, and other debris from falling on your windshield and causing damage. This tip can help prevent the need for a windshield chip replacement or if the damage is bad enough a windshield replacement.
If the temperatures are hot always leave your windows cracked a little to let some air in the car this will help prevent stress on your windscreen and the need for auto glass replacement if the windscreen should crack due to long periods of extreme heat buildup in the vehicle. If you have a chip in your windscreen it may get worse and require a Rock chip repair.
6. Have Glass Direct US inspect your windshield
Small chips in the glass can be repaired and can be paid for by your insurance company. Some cracks, however, are too big to be repaired. In this case, the windscreen must be replaced. For example, if the damage occurred some time ago, it may be too old for a successful repair. Your best defense against replacing the entire windshield is to have it evaluated annually by a business that you trust.
7. Fix your rock chip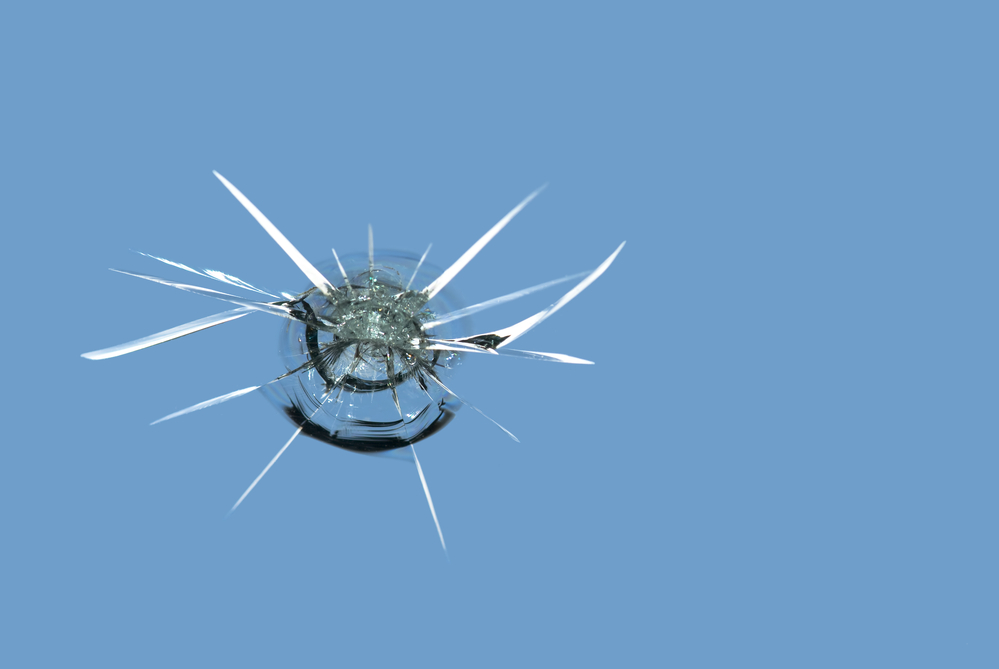 If you get a rock chip from tiny stones, gravel, or other types of road debris have the chip repair fixed as soon as possible to prevent future damage. A rock chip repair is a lot less time-consuming and expensive than your auto glass replaced because you waited too long or the stress of the chip caused the windscreen to crack.