Are you shopping for a new patio door? You have many options to choose from, but in the end, a sliding glass door could be the best decision. Glass Direct US recommends selecting a sliding glass door to bring more light into your home and help you make the most of your outdoor space. Here's a closer look at the advantages of sliding glass doors and why we recommend them to homeowners.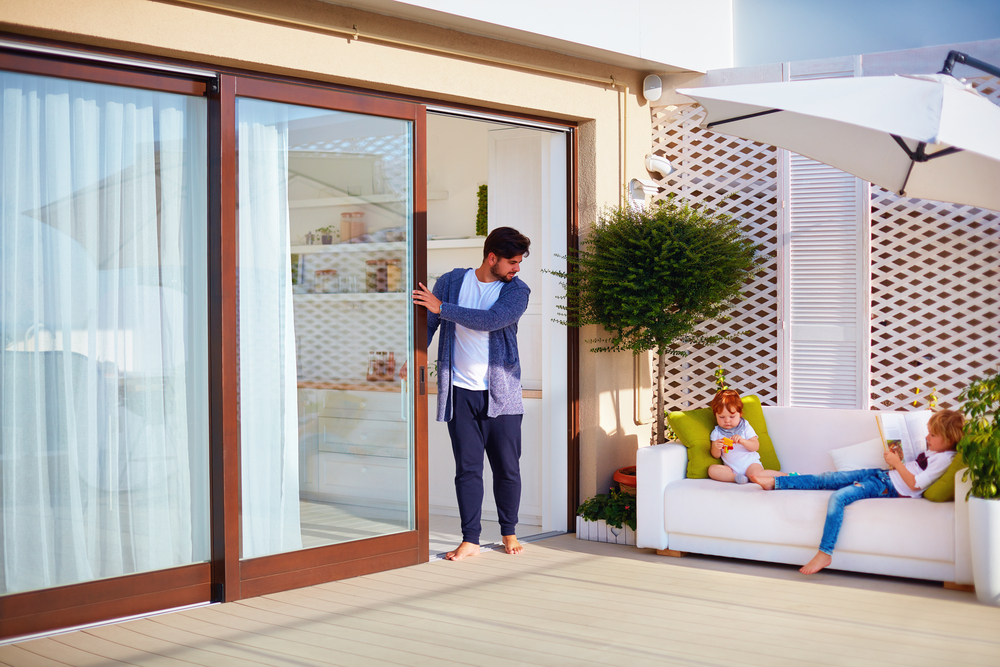 Benefits of Sliding Glass Doors
Natural light: Sliding patio doors have extra-large panes of glass. When shut, they act like floor-to-ceiling windows that allow tremendous amounts of natural light to enter. This makes your home feel grander and more inviting. To prevent sunlight from heating up your home or fading your upholstery, be sure to choose sliding doors with UV-blocking glass.
View of the outdoors: Does your home overlook a beautiful garden? Perhaps you simply want the ability to keep an eye on your children playing in the yard. Either way, sliding doors grant excellent views of the outdoors thanks to their large glass panes. At the same time, blinds or curtains provide privacy and block out the light when necessary.
Traffic Flow: These larger doors allow for greater traffic flow to and from the house. They are good for get-togethers with family and friends or BBQs in the backyard. They are easy to operate, durable, low maintenance, and easy to clean. Sometimes you may have large objects that need to be moved into or out of the house such as couches, beds, toys, tables, or desks. The door's larger size allows for easy navigation and access. They can be twice as wide as regularly sized entry doors.
Versatility: Sliding glass doors come in many sizes and configurations. The standard version includes one sliding panel and one fixed panel, but larger double sliding glass doors are also available. These have two sliding panels flanked by two stationary panels for even more light and views of the outdoors. If double sliding glass doors are in the budget, they can add tremendous value and aesthetic appeal to your home.
Energy efficiency: Glass isn't an effective insulator, but modern window technology allows sliding doors to grant you those stunning views without forcing your utility bills up. Look for composite gaskets, double-pane glass, and other features designed for energy efficiency.
Ease of operation: With the push of a finger, a sliding door glides along its rails to open fully with hardly any effort at all. This ensures anyone of any height or strength can open the sliding door with ease. At the same time, locking mechanisms and security bars prevent intruders from opening the door from the outside.
Space-saving: Because they glide open rather than pivoting on a hinge, sliding glass doors help you maximize your square footage. Feel free to place furniture and seating areas near either side of the door without affecting its ability to open.
Combine indoor/outdoor living: When the weather is nice, you probably like spending more time outside. A sliding door facilitates this with its large glass panels and ease of use. Host parties where some guests are indoors and others are outside without feeling too separate from one another. At the same time, sliding screens help prevent pests from sneaking inside where they don't belong.
Stylish: The streamlined look of a sliding glass door adds an elegant aesthetic to any home. It melds well with most architectural styles, especially modern designs, and offers unsurpassed functionality and practical use. Choosing a sliding glass door means you can expect its beautiful craftsmanship to last for many years to come.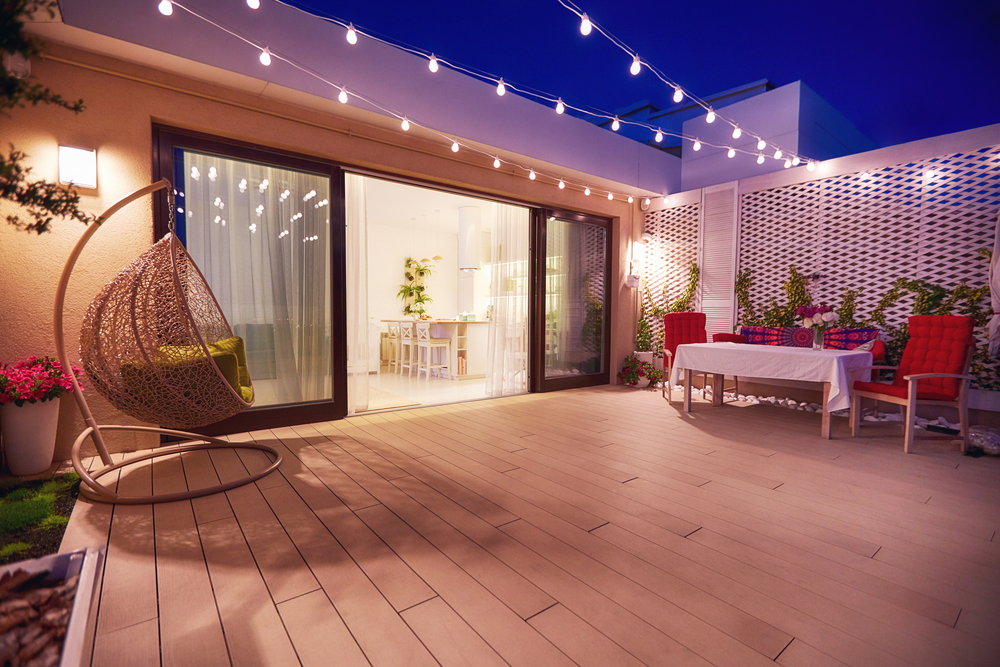 Schedule Sliding Glass Door Repair with Glass Doctor
Perhaps you have a sliding glass door, and you love all the benefits it provides, but the glass broke recently. Don't worry – Glass Direct US offers the custom glass services you need! Our team can replace damaged panes to restore your sliding glass door to its former glory without the expense and chaos of a full door replacement. We work with the best glass providers to assure products of high quality.
To learn more about our custom glass solutions, including sliding glass door repair, please contact us today!