Residential, Commercial & Glass Repair & Replacement
We Do What we Know
Since 1989, Glass Direct US has been serving the greater Jersey area and local communities with prompt, professional residential glass, and commercial glass replacement services. Our track record of excellence should assure that you will enjoy only the best results. When you need hospitable, reliable and affordable glass service, we are the name to trust. For more information or to request a free estimate, 
contact us
 at Call 866 203 9330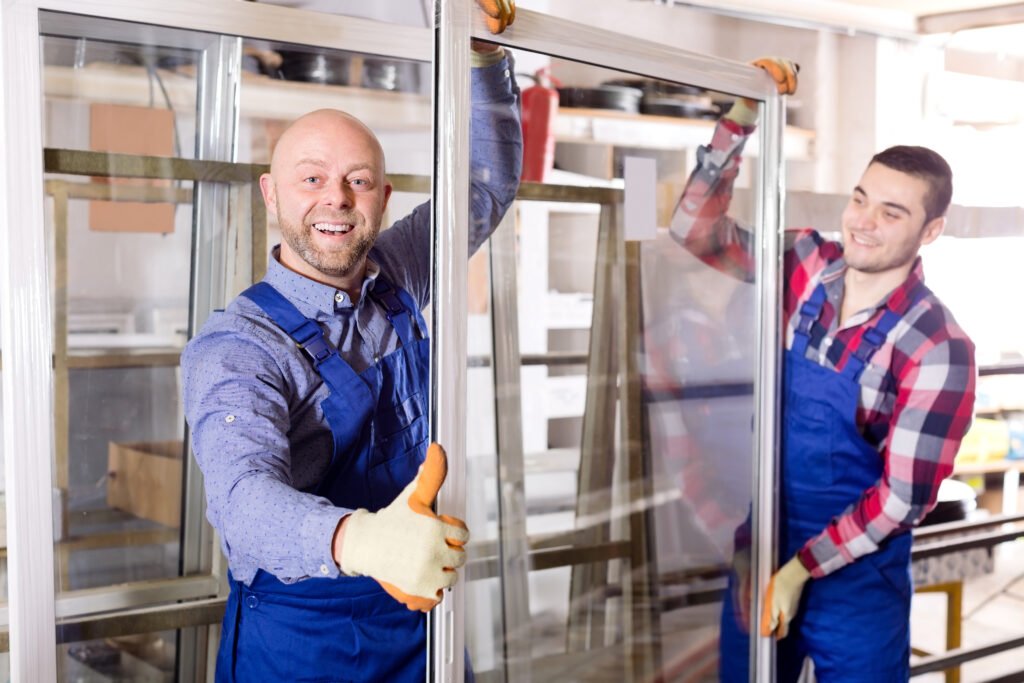 Insulated Glass
Insulated Glass, is a combination of two or more panes of glass. There both layers are spaced apart by a spacer bar with a primary and secondary sealant with one or more air spaces amongst.
CALL NOW!
Doors
Sliding glass doors come in a range of styles and types. If your home already has patio doors, you are probably accustomed to the enjoyment it provides, but if you want to install new glass patio doors, you can enjoy the luxury it offers for the first time. 
CALL NOW!
Windows
We offer a full range of glass products and services, including replacement windows, insulated glass, framed & frameless shower doors & enclosures, sliding glass doors, railing systems, tabletops, sneeze guards, mirrors and more.
CALL NOW!
Tabletops
Looking for a glass tabletop cover to protect your stuff? You have come to the right place! The glass tabletop replacements we offer are designed to help you quickly make the best choice. Your glass tabletop cover will be used for many years to come. Work with the experts who know the best options for standard and custom cut glass.
CALL NOW!
Showers
Glass Shower Door Installation — Our remodeling professionals use only the highest quality materials to ensure every glass shower door installation is smooth and solid.
CALL NOW!
Emergency services
Glass Direct offers same day service and emergency broken glass repairs for all your home glass service needs. Glass Direct begins with the best quality materials and then has them installed by our highly experienced technicians.
CALL NOW!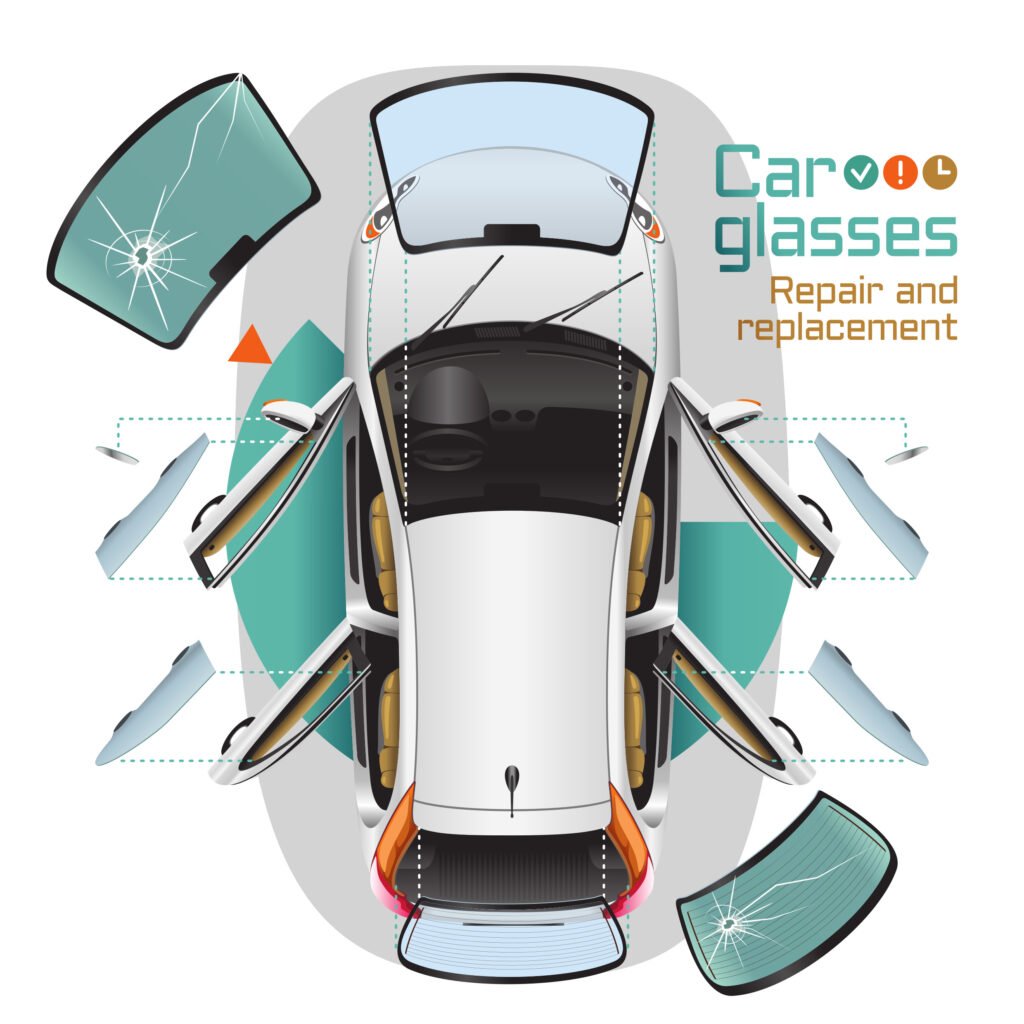 AUTO GLSDASS SERVICES
* Fast Free Mobil Service
* windshield replacement
* Door glass replacement
* Back glass replacement
* Truck glass & heavy equipment glass
* Rock chip repairs in shop only
* Insurance claims
* Safe, affordable, fast, quality service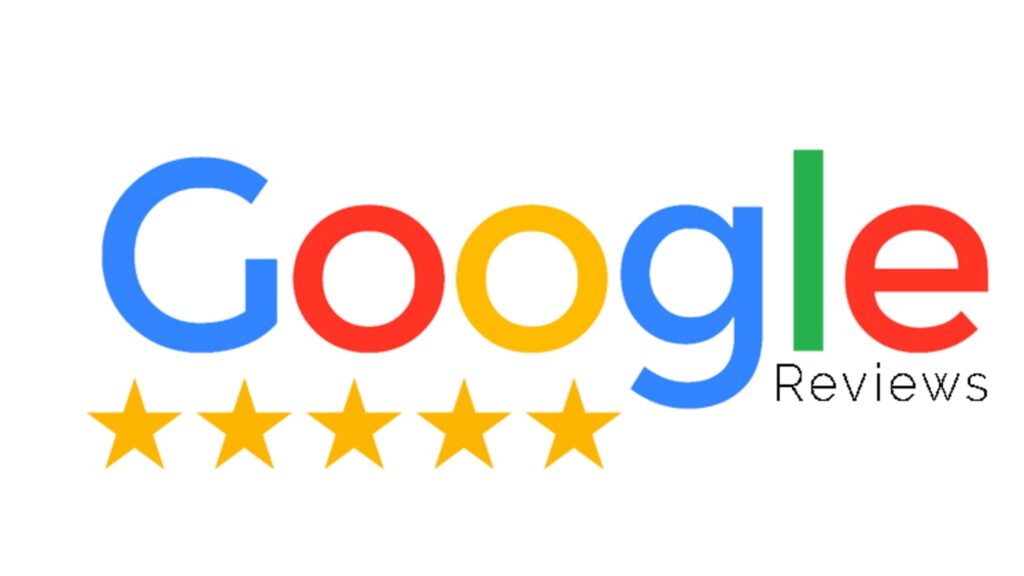 WHAT OUR CUSTOMERS ARE SAYING
Commercial glass and metal in New Jersey | Custom Frameless Shower Doors Repair NJ | Replacement | Residential Commercial NJ. All Glass Commercial, Home, , Glass Repair, & Custom Shower Doors. Frameless Glass Shower Doors, Commercial storefront and aluminum, Mirrors and Insulated Glass Units and safety glass.