Have you thought about the role your wood furniture plays in the look and feel of your home? Why not consider a glass tabletop for your living room, bedroom, or kitchen? Whether it's an antique end table, a funky new coffee table, or a majestic dining room table – your wood furniture is essentially the statement piece for an entire room. Glass top tables are the perfect solution when you desire a table with a beautiful appearance, combined with low maintenance. Here are some of the benefits that a glass tabletop can provide.
But keeping that special, conversation starter clean can be quite a daunting task.  Some cleaners can attract dust, while others can leave a greasy film.  And then there's the issue of preserving the color and detail that makes the piece unique and extraordinary.  It's enough to make your mind spin.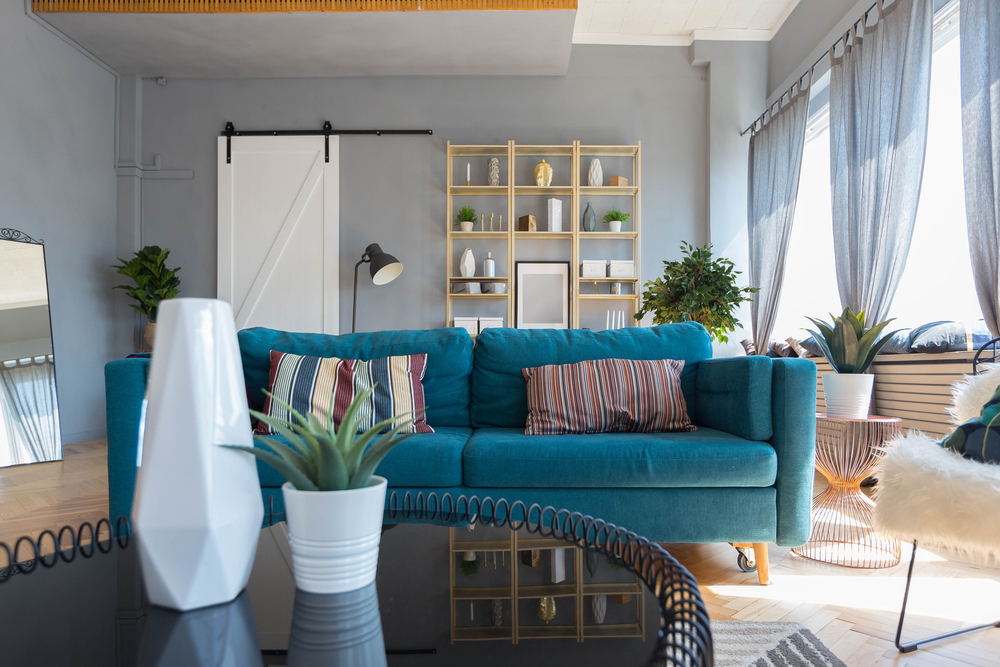 Yet, before you throw in the towel on your lump o' timber, consider a glass tabletop.  A custom-cut and sized piece of glass on top of your wood table may just be the answer to your wood woes.  There are actually a lot of benefits to a glass tabletop that you may not have even thought about.
They can be stylish.
The glass tabletop edges can be custom cut to give your tabletop an elegant and sophisticated motif or a fun and trendy vibe. There are so many options to choose from you can easily pick one that fits your theme.  Glass comes in different thicknesses and colors, as well as layering and patterns. So you can find a perfect fit to suit your modern or contemporary design. Here you can find trending center tables that can upgrade your room with a beautiful glass on the top.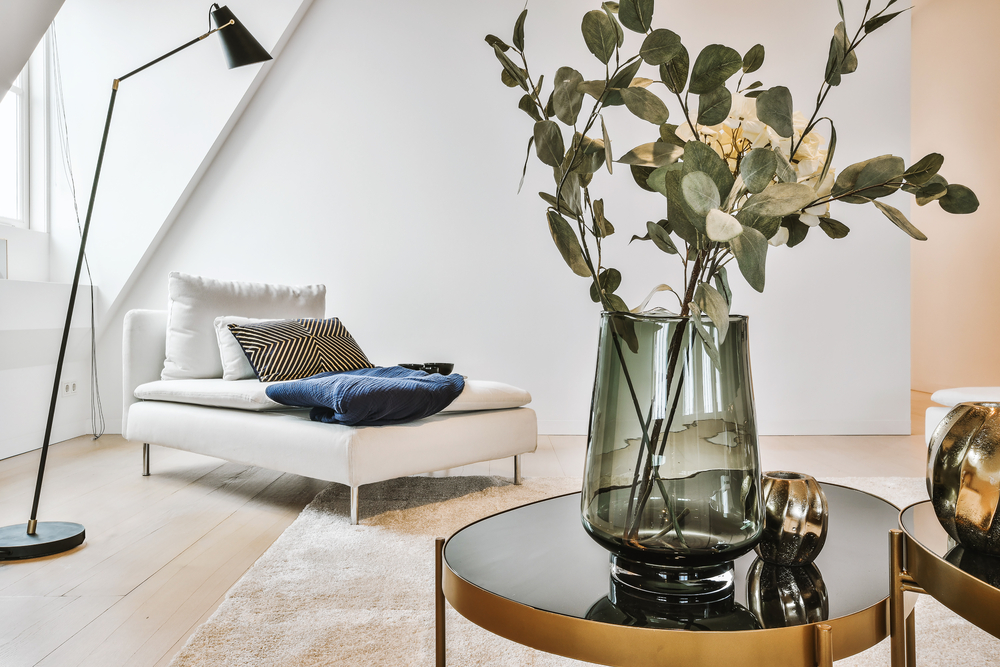 They can protect against harmful UV rays.
Your skin isn't the only thing the sun can damage.  Tinted tabletop glass can provide your nice wood furniture with sunscreen, of the sort, that will protect and prevent sun damage.
They can create an illusion of space
If you're looking to open up a room and make it appear much larger than it really is, a glass-top table can help with that. It easily creates the illusion of space in a room as opposed to using solid, clunky furniture.
They can prolong the life of your wood furniture.
Water rings, scratches, and even sun damage can age your wood furniture prematurely. A glass tabletop can protect from daily wear and tear and can help safeguard the characteristics that make the piece special. This is especially useful if you have pets or children. You can also take on a DIY project and add glass to an existing table in your home to help protect your table, while also proving a touch of style at the same time.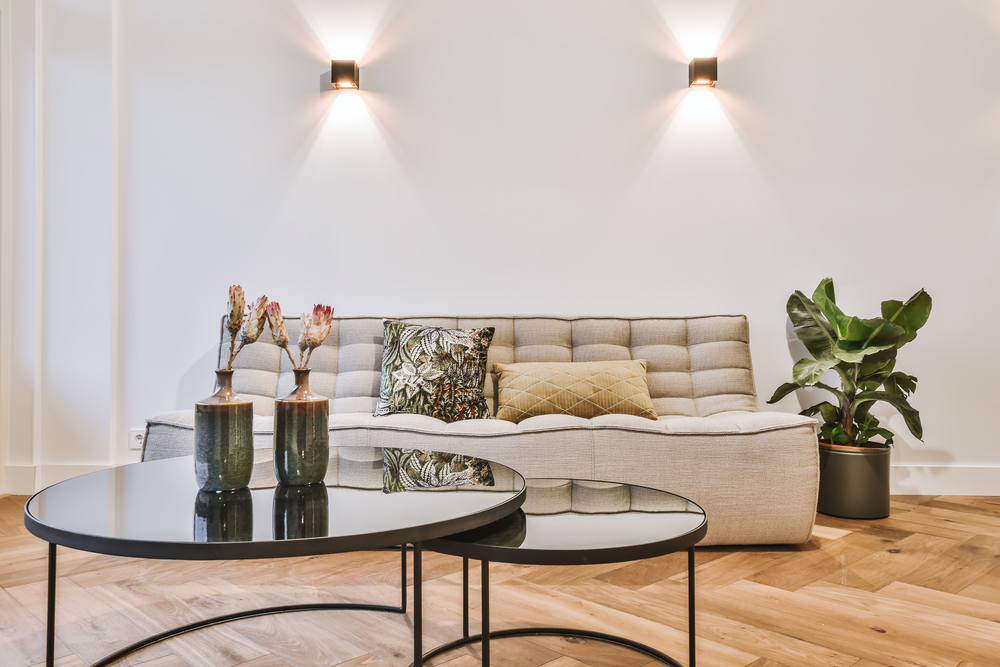 They are easy to take care of and keep clean.
All you need is a dry, clean cloth and a spray bottle full of water or glass cleaner to keep your glass squeaky clean, and shiny. Wouldn't it be nice never to have to worry about stains or scratches again?
They can ambiance in the light
When looking to lighten up a room, transparent glass can create a beautiful shimmer and sparkle when exposed to the sunlight.
The right table can make a huge difference to the appearance of a room. When looking to add a table that will add appeal and charm to your space while easily reducing stains and scratches, a glass tabletop table can be the perfect addition to your home.
And of course, Glass Direct US can help you with all of your custom glass tabletop needs.  Give us a call to get your free estimate.  Because at Glass Direct US…we are your reliable partner!