If you are thinking on replace or fix your windows, we highly recommend Insulated Windows as an option to make your home cozy and efficient. Creating peace and comfort in your home also implies having a pleasant temperature and feeling that it is a safe place for your convenience, where the noise from the street does not hinder your concentration and peace of mind. All this is possible if you consider some tips that can start reinforcing the windows, being these the most important to insulate your home from low & high temperatures and annoying noises. The best way to achieve this is by insulating your windows to avoid extreme change weather.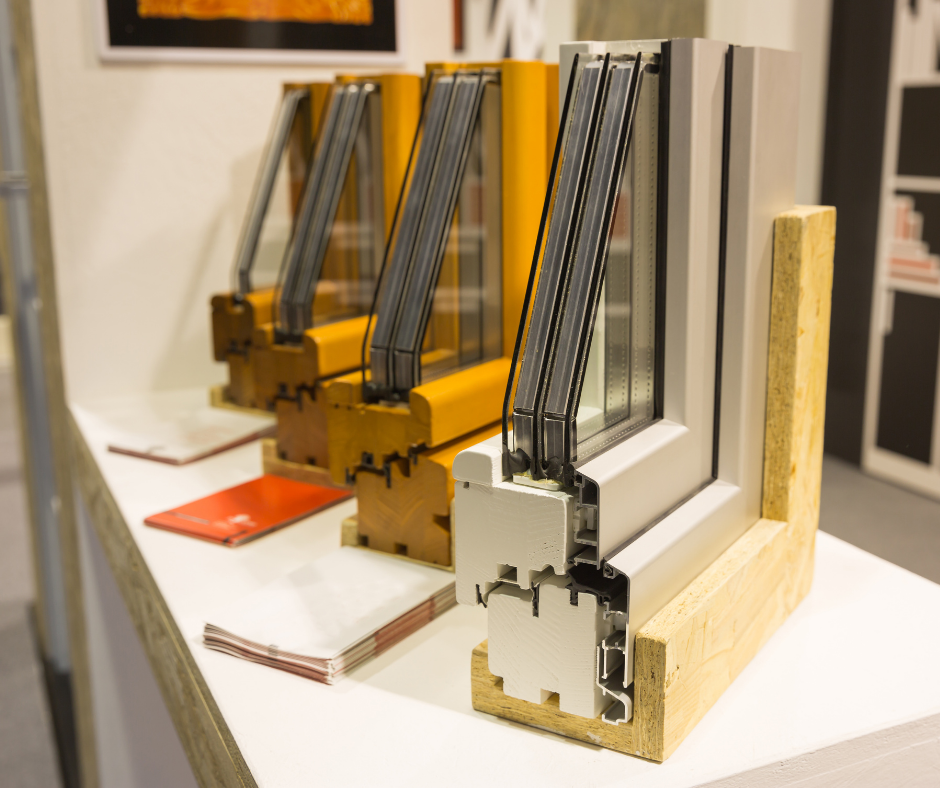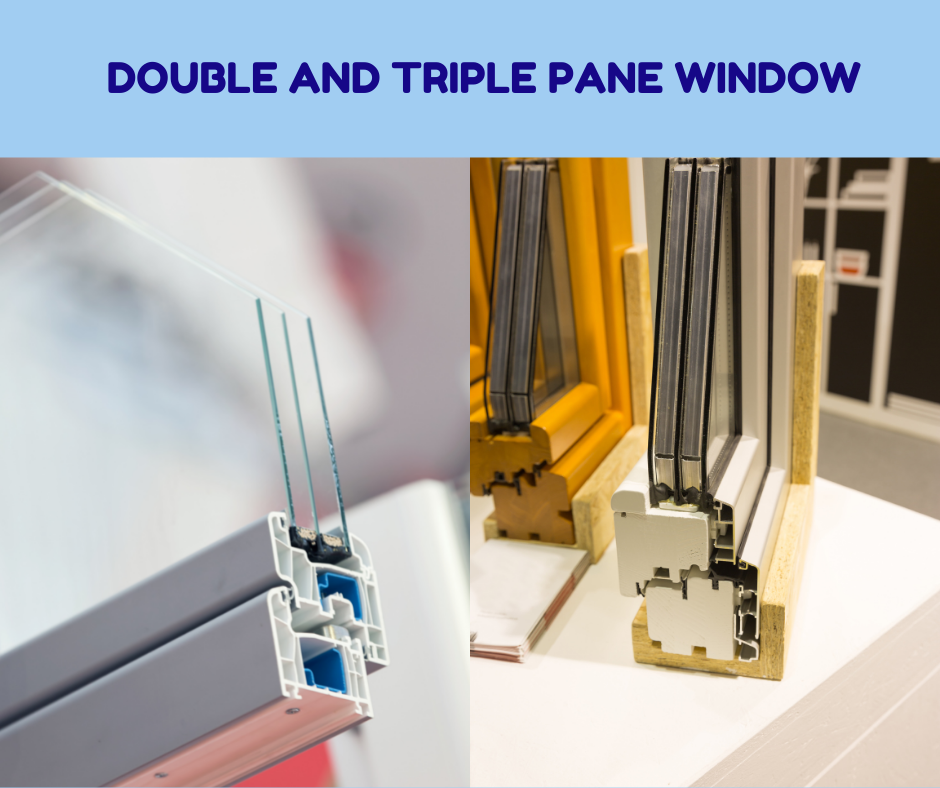 Your Windows, your comfort 
There is a diversity of windows, sizes, models, and materials, so you should check them frequently to ensure they can insulate the house from extreme weather and noise. If this is not the case, think about replacing them or looking for particular complements that will be very useful and which we will talk about next. 
If you are thinking of replacing your home's windows, the best option would be to use an insulated unit to protect your home from noise, cold and hot weather. But if you are looking for cheaper alternatives, always consider having windows in your home with features such as double or triple glazing, you can also get them with the name of glass with air chamber. You can also choose to have casement windows, where you choose the degree of opening instead of sliding windows; however, you will feel extreme weather and noise more. 
Considering the material of your windows, remember that aluminum is not a very good material to keep away low temperatures, so opt for materials such as wood or PVC frames. These not only help you maintain a warmer environment but also more away from the noise. There are frames with plastic parts called thermal break: an excellent insulator that you can place inside the edge of your windows; its most significant benefit is reducing thermal conductivity to the inside of your home. 
Blinds, polystyrene panels, foam, cork, rubber, silicone, and others are the most suitable materials to insulate your home from shallow temperatures or external noise around you. Most of these materials also serve to insulate your house from high temperatures or heat. You can also opt for thermal curtains and do not forget to check if there are cracks in your windows, and although it seems impossible to ignore, check that your windows are completely closed. 
3 things to think about before choosing window glass
Climate
Your local climate should factor into your decision. Different glazing, tint, and protection technologies offer different benefits. And many are designed specifically for certain climates or regions. If you live in New Jersey, you want windows that help keep your home warm in the winter and cool in the summer. But if you call Florida home, you're more concerned with blocking the sun's rays and holding up through hurricane season.
Energy efficiency
Reducing energy costs and protecting the environment are common goals for homeowners undergoing the window replacement process. Glass Direct US specializes in windows that are proven to do those two things.
Glass is one of many factors that contribute to the energy efficiency of windows. The coating, insulating air or gas, and a number of panes all play a role in the overall energy efficiency. Each of these elements can have different benefits in different climates and combinations. The options you choose can affect your home's heating and cooling costs and your impact on the environment.
Privacy
Every window serves a purpose — just not always the same one. A large picture window in your living room brings the outdoors in and provides a beautiful portrait of your outdoor environment. You probably aren't looking for the same thing in your bathroom. Tinted, glazed, obscured, and patterned glass can provide additional privacy in the places you'd prefer to keep behind closed doors — and windows.
Three are other small and valuable tips to keep your home warmer. 
1. Fabrics: There are fabrics, carpets, curtains that not only give a decorative touch to your home but also give more warmth to the interior of your home. 
2. You can find different options for floors, walls, wooden furniture that serve as insulation from cold and noise. 
3. Did you know that if you place reflective panels behind the radiators, they will make the heat bounce and be better distributed throughout the interior? Here you have to forget a little aesthetics and think more about your comfort.