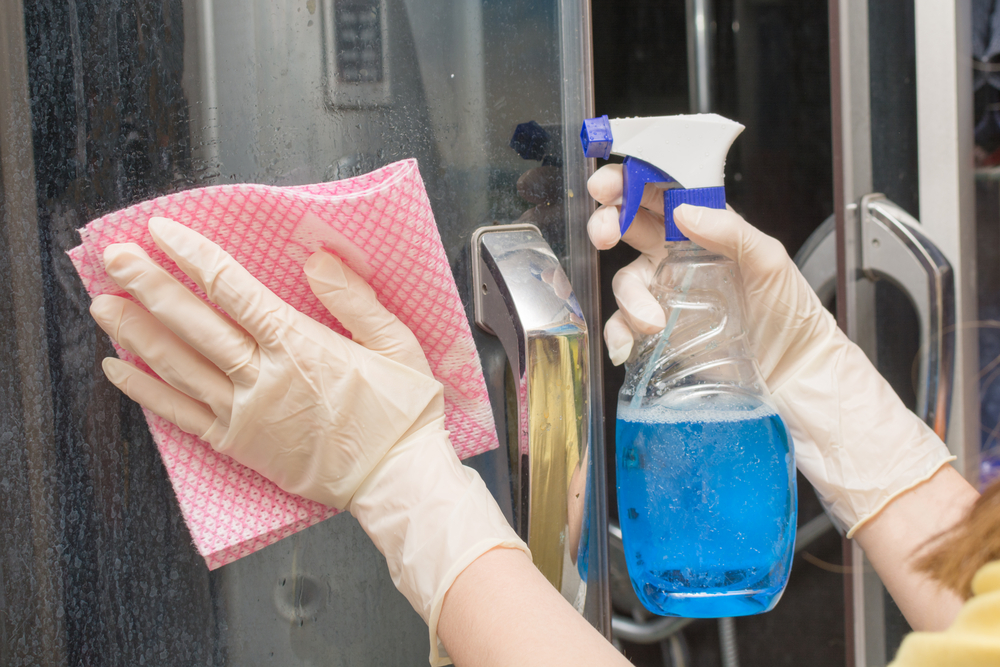 Glass shower doors always catch the eye of anyone who sees them, either because of their cleanliness or dirtiness. If they become dirty, you might think that the glass needs to be cleaned and the whole bathroom. Cleaning the glass shower door is not an easy task; even so, we are here to give you excellent tips so that you can do it in the easiest, fastest, and most effective way. So your glass shower door attracts all eyes for its brightness and cleanliness. 
You must keep in mind that glass shower doors require more than just water, soap, and a sponge. If you are one of those, who prefer to use a lot of water to remove dust and more visible stains, remember that other options will clean the glass shower door in a way that takes care of the environment.
How to clean your Glass Shower Doors.
Here are a few easy and practical tips you can use to reduce your daily impact and make a world of difference: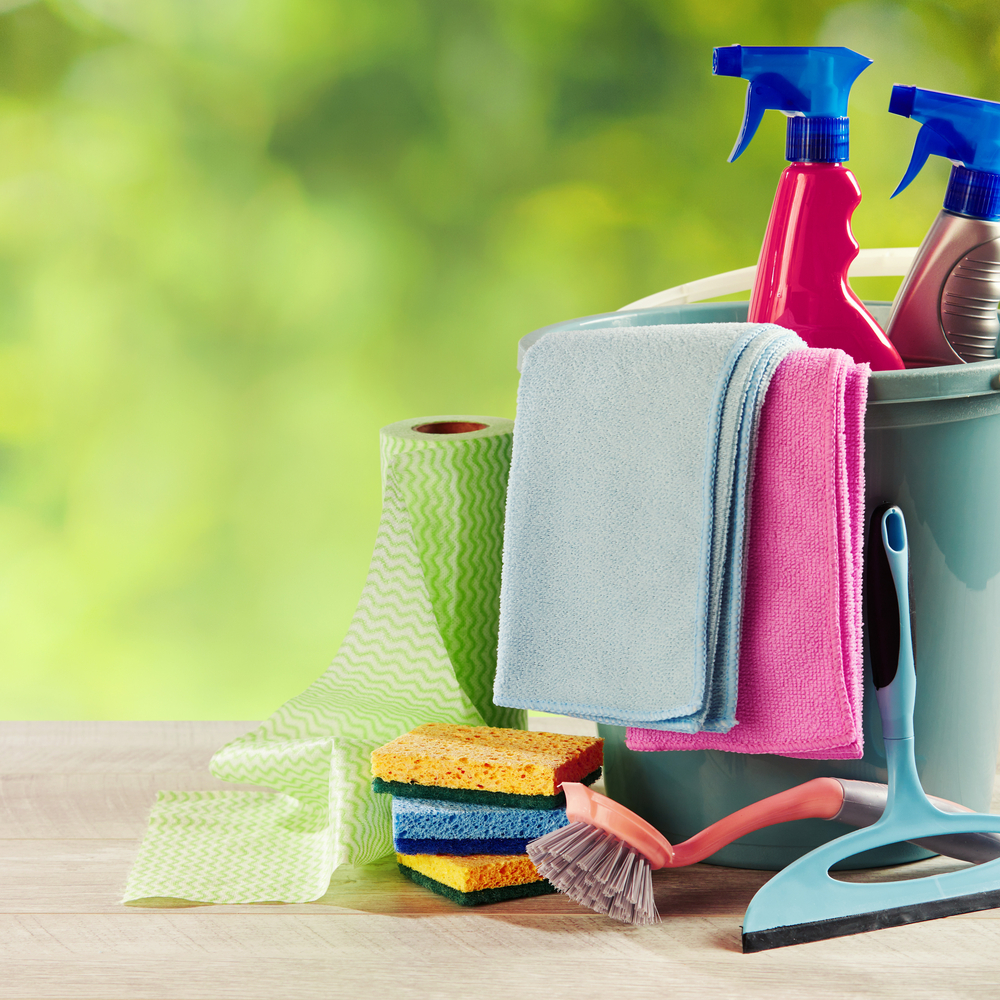 1. Start with a wet wipe or use a sprayer if you do not want to waste a lot of water. 
2. Choose the implements and products such as a spray bottle, sponge, wipes, water, soap, vinegar, or baking soda to have everything at hand. 
3. Vinegar can not only be used in your kitchen; it will also be a great ally to clean your windows. Add it in a container, preferably a spray bottle, and spray it directly on the glass. If you prefer, you can mix the same amount of water and vinegar inside the container; it is also very effective in cleaning your shower doors and mirrors.
4. Remove the vinegar after ten minutes. If you remove it immediately, it will not be able to remove the impurities instantly. 
5. With a sponge or soft wipe, rub the glass, observe where are difficult stains to remove, so you can apply vinegar again, and rub with more intensity in that spot.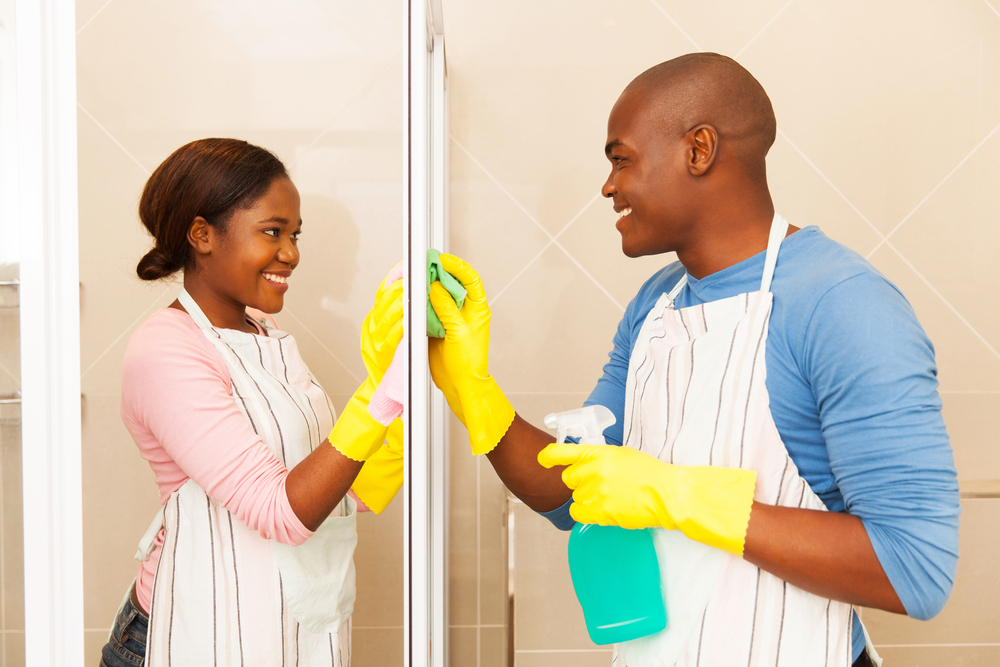 6. The use of baking soda with a bit of soap can also be a great ally in cleaning your glass shower door since baking soda is a natural cleaner, removing stains and giving a shiny finish to the glass. 
7. Once you notice that the glass is free of impurities, spray or pour water to finish removing the soap and other cleaners.
8. Dry the glass very well, preferably use a microfiber wipe to avoid scratch your glass. 
9. Finally, you can use a commercial product, a glass cleaner, to make sure you will have a professional result.
10. Do not forget the moldings, towel hangers, and hinges. 
Remember to clean your glass shower doors frequently. Keep in mind to not wait too long to clean them because they could stain when the water dries directly on them. You could also dry the glass shower door when you get out of the shower using a squeegee, a soft cloth, or a microfiber wipe. 
The only way to prevent soap scum from forming on the glass door of your shower cabin is to clean them regularly. It's up to you which technique or cleaner will you use. If you ask us, we always choose the winning combination of excellent white vinegar and lemon to get both shiny shower doors and a fragrant bathroom.
These simple steps will be enough to leave your glass shower doors sparkling clean. If you prefer to buy products to prevent stains on the doors, you can use products with hydrophobic compounds and avoid the blemish of water outside the glass.