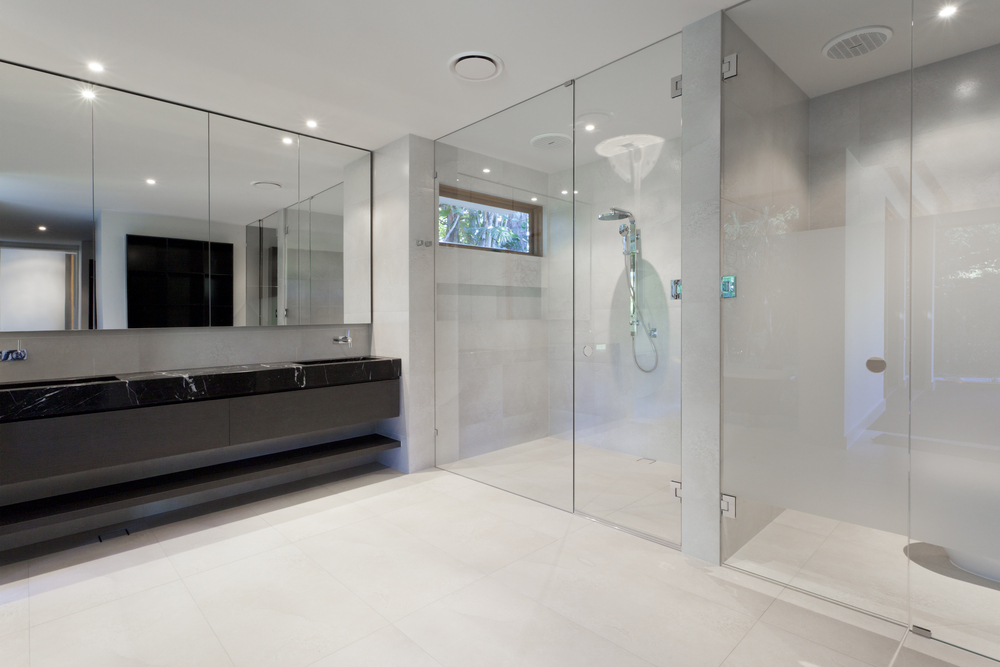 Are you looking to renovate your shower enclosure? If so, a glass shower door enclosure could be the focal point of your dream bathroom. Although popular and trendy, some people may have misconceptions about these shower doors. Below are the top 6 myths people believe concerning glass shower doors.
1: They can shatter
Glass shower doors are made with tempered glass, which is very strong and hard to break. While it's possible for the glass to break, tempered glass is specially made to break into tons of small pieces that aren't sharp. This glass is made with your safety in mind.
2: They're too expensive
Glass shower doors can be very cost-effective. You can find shower doors that cost as little as $500. Not only that but there are several options. The price depends on the type of shower door you want. The best way to prepare for a shower door remodel is to ask several glass companies for quotes.
3: They leak all the time
If your shower layout is handled correctly, this shouldn't be an issue. For maximum waterproofing, you need to have your shower head on the opposite side of the hinges. This helps prevent leaks and will keep the water from escaping your shower enclosure.
Related: 10 Useful tips to clean your glass shower doors
4: You don't have to clean them
In order to properly maintain your glass shower doors, you'll need to clean them regularly. Cleaning the doors avoids buildup and soap scum from accruing. As long as you keep up with the maintenance, then your shower doors should look new for years.
5: They all look the same
This myth couldn't be further from the truth. There are many different styles and options available for your glass shower doors. From frosted glass to framed shower doors, to a curved door, there are options for every taste.
6: You can add a towel bar after installation
If you want a towel bar, make sure that you plan for it when you choose which type of shower door you want. The placement is usually exact, and the holes are put in the shower doors during manufacturing.
7: Showerhead position doesn't matter
When upgrading to a shower glass door, note that the showerhead cannot be placed just anywhere. It has to be positioned for maximum waterproofing.
For a rolling or sliding door, maximum waterproofing is achieved by placing the inner panel by the wall where the showerhead is positioned. For swing doors or door and panel configurations, the hinge is best placed opposite the showerhead.
Your bathroom layout ultimately determines the optimal placement.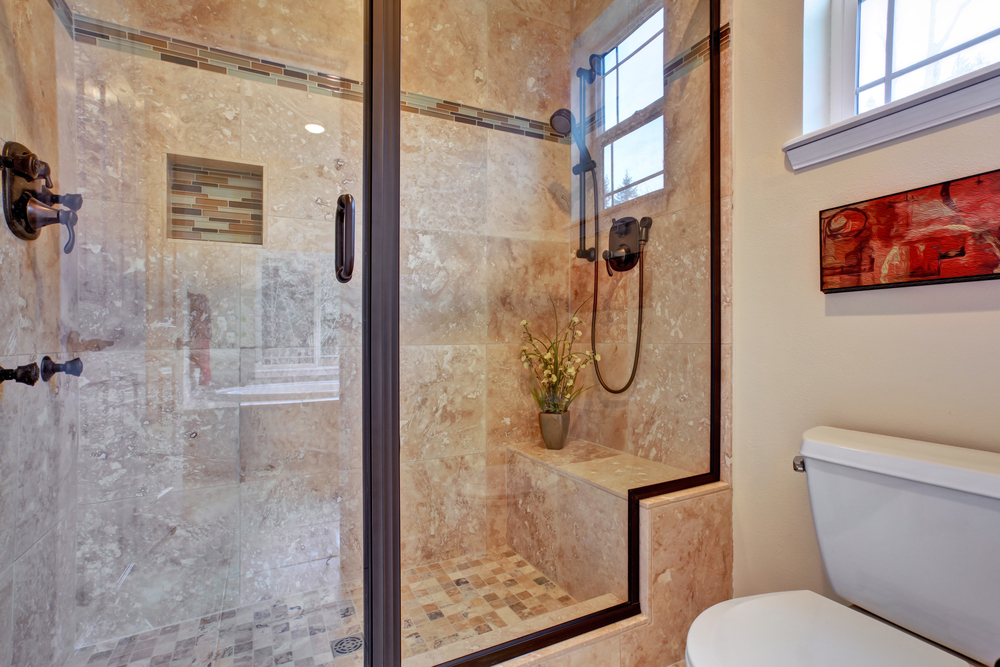 Our innovative shower glass solutions create new possibilities for self-expression, allowing you to amplify the beauty of your bathroom. At Glass Direct US, we know that bathroom renovations can be challenging; however, we have good news because we can portray the perfect shower that fits your expectations. Our end-to-end service takes all the uncertainty out of the renovation process. We manage every detail, so you do not have to worry about the little details; this means you acquire a beautiful shower installed when and where you need it. Our experienced technicians will assist your needs effectively and efficiently.
Do you have any further questions? If you wish to discuss your specific needs, whether you would like a frameless shower screen or a custom-designed pattern glass screen, you can contact our friendly and experienced staff members to have the pleasure of supporting you. We offer our services in Monmouth County, Middlesex County, Ocean county, Somerset county, Union county, Morris County, Essex County, Hudson County, Bergen County, Passaic county. Please call us with any queries on (866) 203-9330 or email us at sales@glassdirect.us.
Glass Direct US is a full-service residential and commercial glass company. We have an extensive inventory of glass and glass-related products.