First impressions are everything and even more so with today's buildings. What stands out when looking at a strip mall, car dealership, department store, or fast food restaurant? More often than not, it's the storefront or entrance system that catches an architect's eye. These systems must be designed to entice potential customers to visit the merchant. Durability, performance, and safety must also be top considerations due to the abundant use of glazing.
Why a Glass StoreFront is Important to your Business?
Any kind of storefront glass is important to the image of a business. From restaurants to boutiques to hardware stores, and more, no matter your business, appealing storefront glass goes a long way toward making your business a place that people want to be in.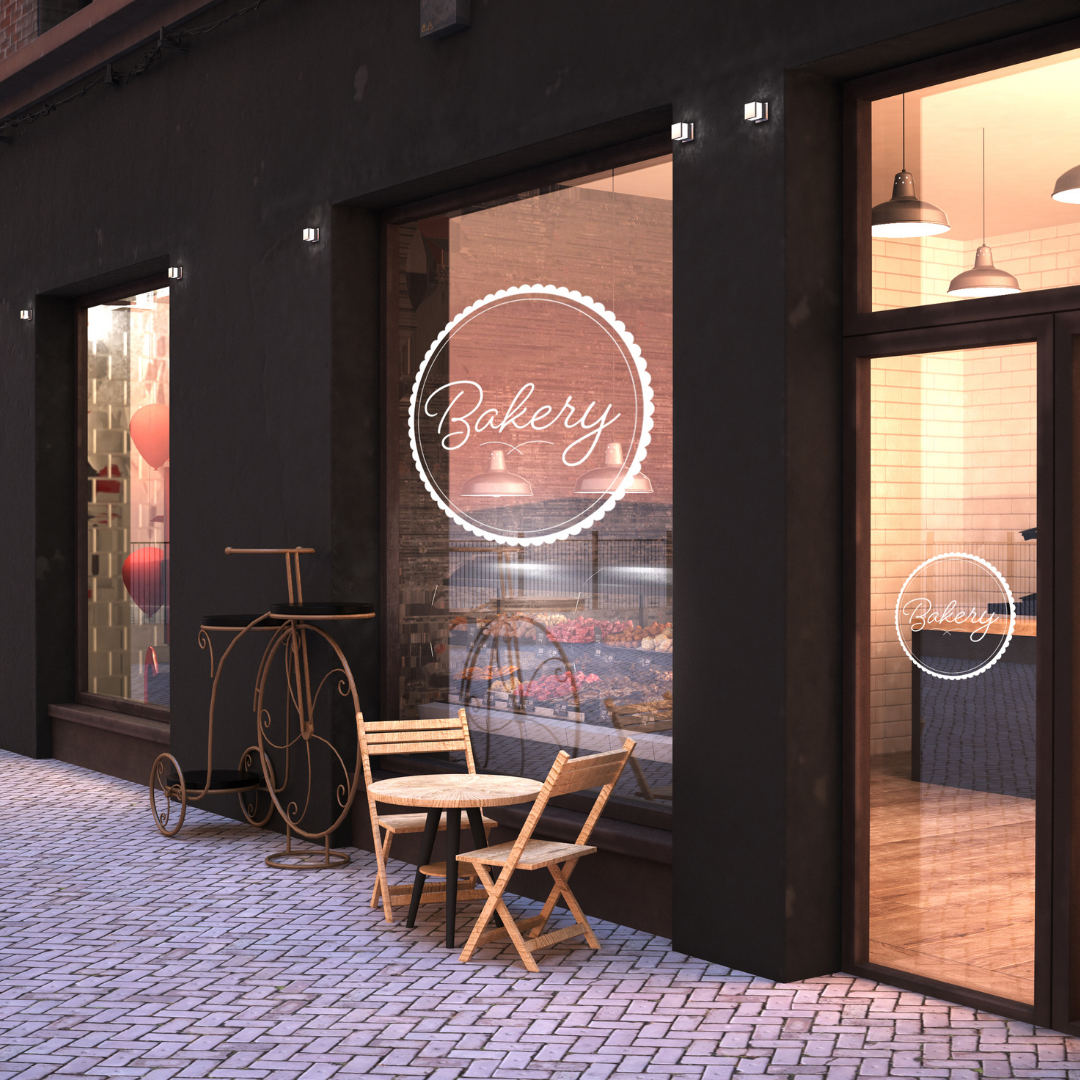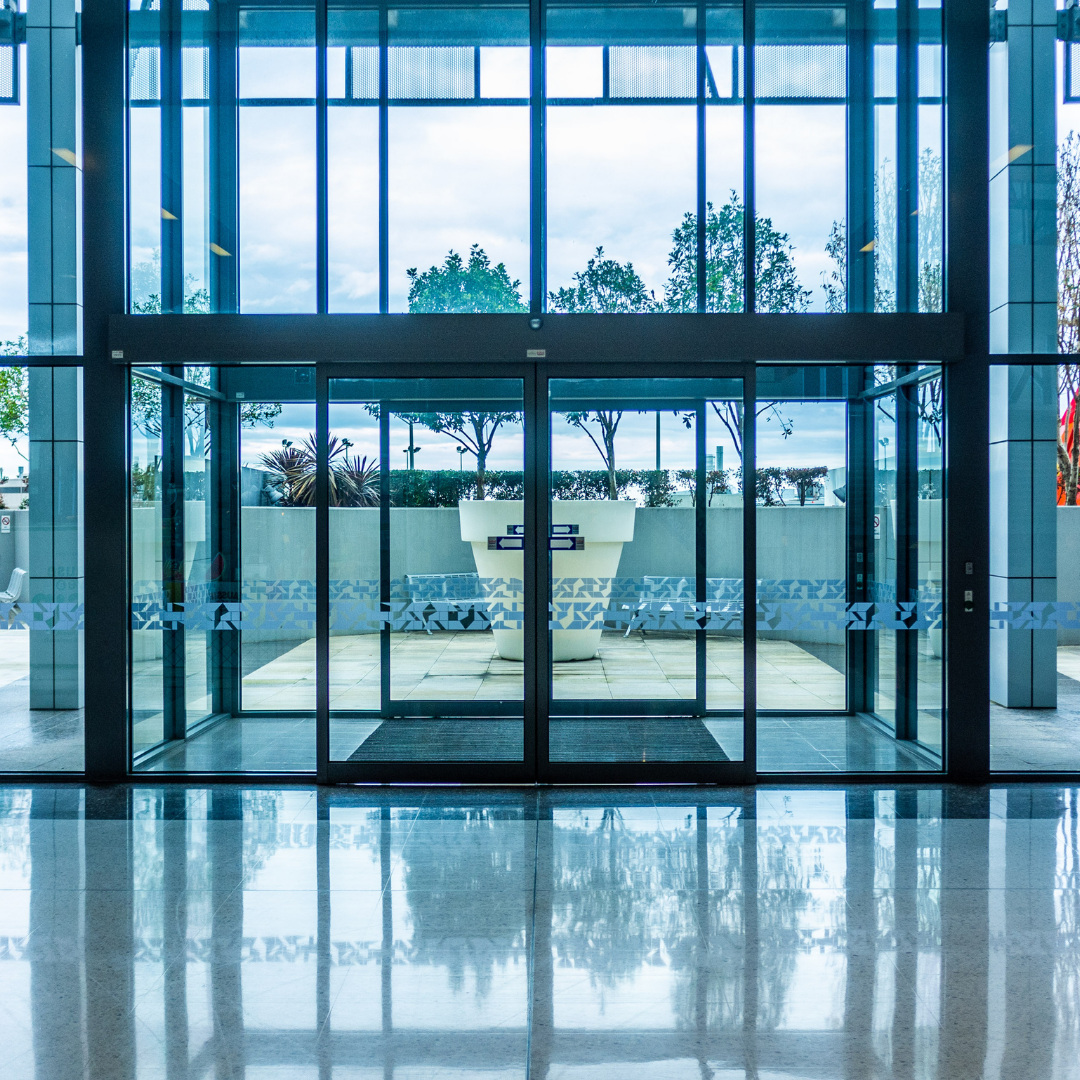 Your storefront is the first thing that a customer sees; that first impression is your brief chance to appear inviting, welcoming, and attractive. Anyone who looks in can see what you have to offer, the look of the store, and view any of your storefront and windows display. Glass Direct US provides stunning commercial glass doors in New Jersey. Rely on an experienced team to make the difference between a customer coming into your store or walking past it. With our help, you can even order a custom glass that will match the type of business you own.
There are several considerations when you are replacing your glass storefront doors. You want to consider appearance, durability, and weight. You can also customize the look of your doors with architectural glass, which makes your business stand out from others. Create a unique look and make a statement with custom fabricated and installed glass storefront doors and windows.
If you need glass, windows, or doors for your commercial building, let us give you a free, no-obligation, no-pressure estimate. We work with the most higher quality glass and vendors who provide reliable glass to get done the project that you are looking for.