Double Pane Window: An Energy Efficient House
Do you ever walk past a window in the winter and notice a cold draft? How often have you woken up in the middle of the night to the windows rattling with the noise of a passing airplane? As the weather gets colder, you might start to notice a draft entering your bedrooms and kitchens from the windowsills. Placing a hand near the window on a windy night can reveal — brrr! — the source of the draft.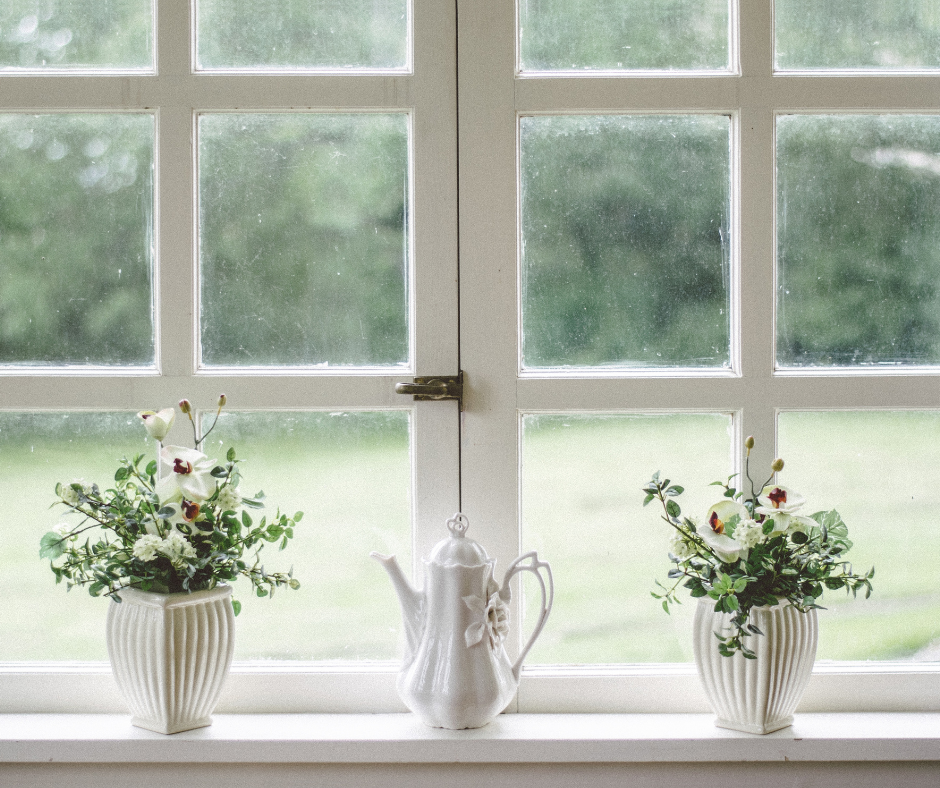 Even if the cold air isn't leaking in through gaps, the window itself can make the indoor air cooler. Those old single-pane windows provide only a thin glass barrier against the elements. Windows can have a significant impact on home heating costs: In the colder parts of the United States, anywhere from 15 to 35 percent of heat loss in wintertime can be attributed to poorly insulated windows
In other areas of the country, like in New Jersey, the major concern is keeping homes warm in the coldest months. The summer sun penetrates windows and increases the ambient temperature in your home, forcing air conditioners to work harder. The result — higher electric bills. So, short of blocking all-natural light from your home, what can you do to save on those bills?
­The solution to both problems is insulating your windows. A sturdier barrier between the outdoor and indoor environments will keep your home cooler in the summer and warmer in the winter.
There are many ways to insulate windows. The methods range from simple to complicated, practically free to fairly expensive, low-tech to high-tech. Adding storm windows — or doubl­e- or triple-glazed high-performance windows – is certainly one way to go. Thermal shades, or regular drapes of the right size and thickness, can do a good job, but that may mean giving up daylight and visibility. Several companies market insulating panels and other products that you can install on the indoor side of windows. And if you're really on a low budget, don't forget the benefits of bubble wrap!
If you're ready to begin learning how to insulate windows, move on to the next section.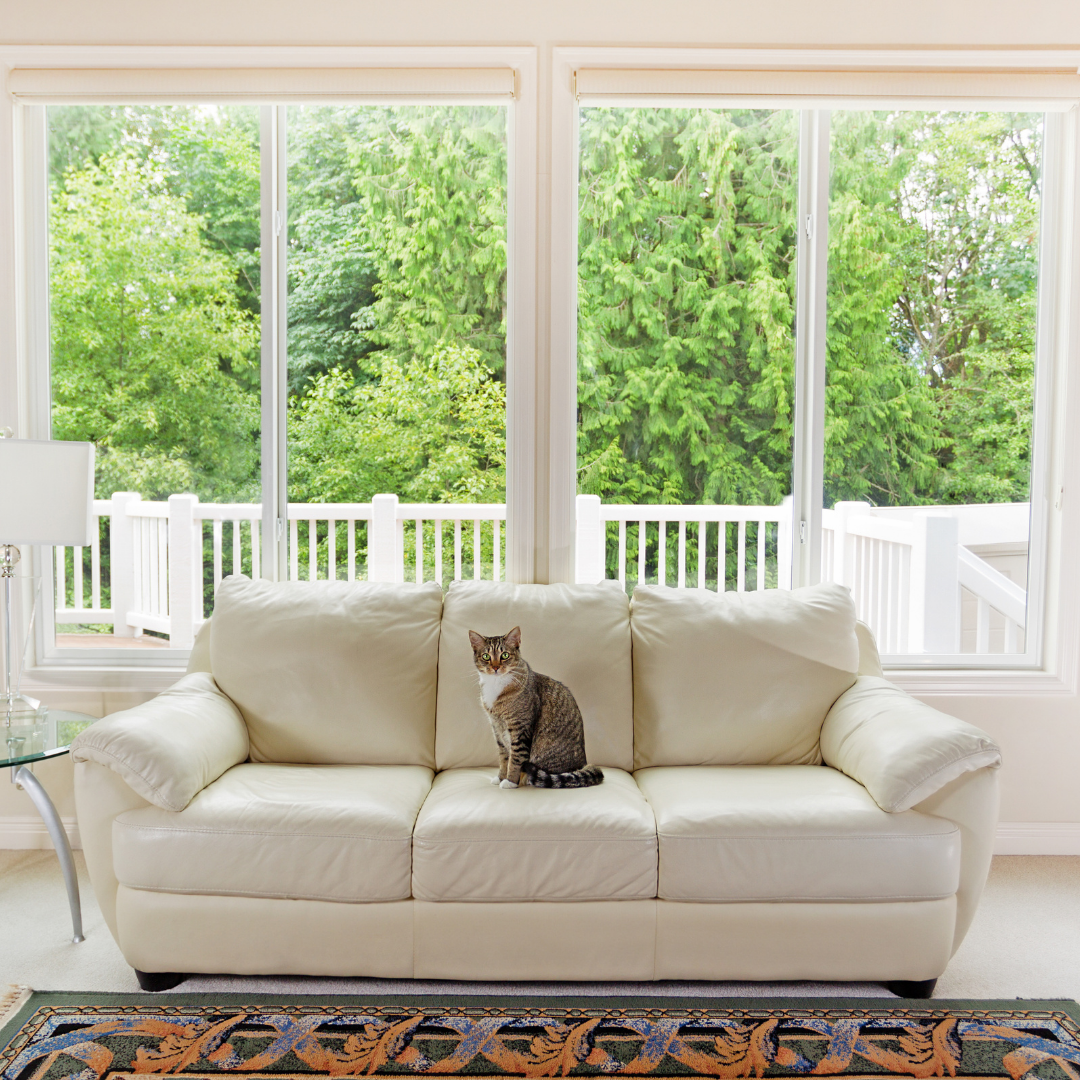 Cheapest Ways to Insulate your Apartment Windows
If you are looking for a way to control cold in your home and as well as reducing your heating charge without embarking on a big investment, herewith are 5 cheapest ways to insulate your apartment windows and keep your home warm in the winter:
Cover Window with Window Film
Window film can be described as a protective layer used to cover your window glass to insulate your window against cold air. It serves as an insulating barrier between your windows and the interior part of your home. Window film strengthens the insulation properties of the windows; thereby keeping the cold air outside and maintaining the warm air inside the apartment.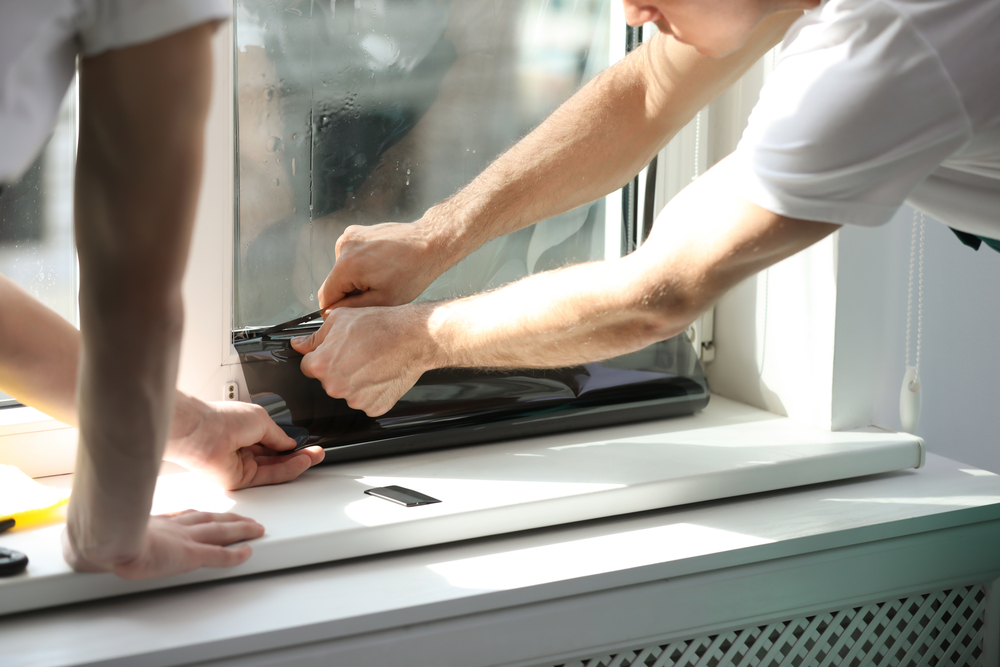 Install Removable Magnetic Insulation
Another effective window insulation technique against winter is an installation of removable magnetic on your windows especially if you love to be opening your windows in the winter to receive fresh air once in a while. The magnetic tape offers a removable solution to your window by replacing insulation tape, thereby holding the vinyl firmly to the magnetic paint.
Use Bubble Wrap to cover your Window
You can also insulate your window for winter by covering your window with bubble wrap. Yes, bubble wrap can help you keep the cold out and make the inside warm. Bubble wrap is available online and in most stores. You can shop for enough ones based on the number of windows in your apartment.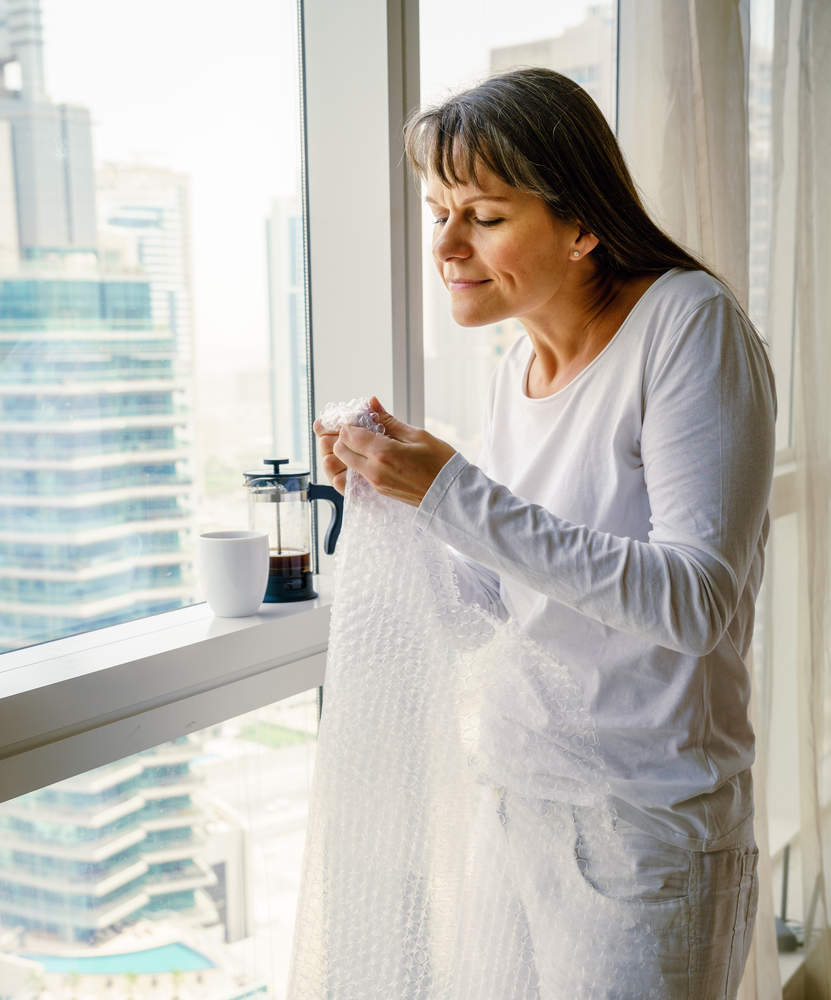 Seal Cracks with Rope Caulk
If the above three ways of insulating the window are not suitable for you, rope caulk is another option to consider. Rope caulk can be likened to Silly Putty rolled out to form a long rope to cover spaces on your windows. These chunks of rope are separated and used to insulate any large gaps or spaces around the window to prevent cold air from getting access into the apartment. If your apartment is situated on the ground floor, you can do the same at the exterior part of the window for more effectiveness.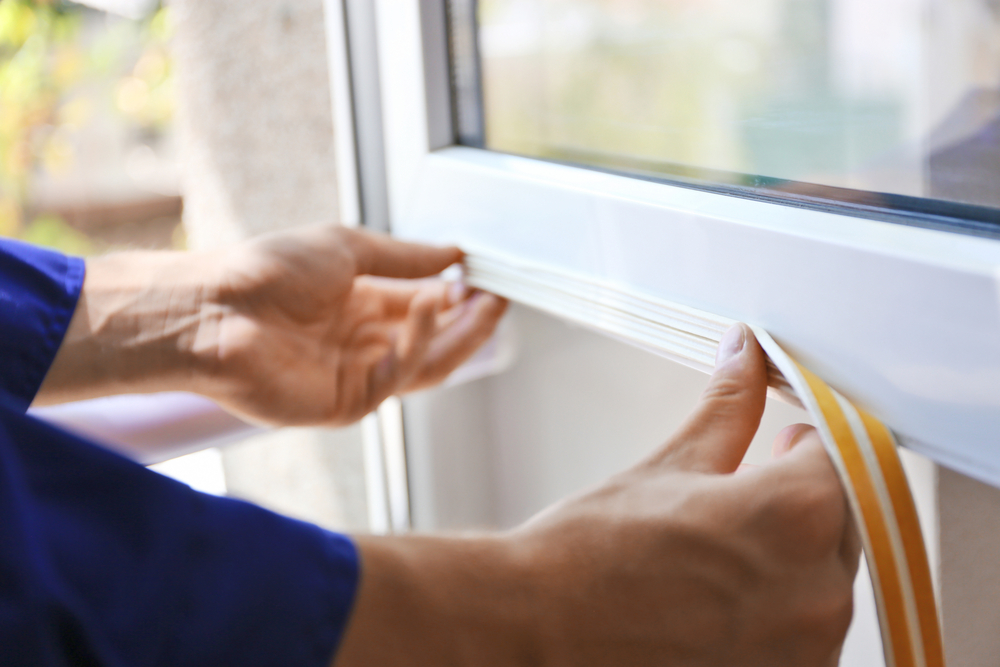 Apply Thermal Curtains on your Windows
The application of thermal contains on your window is another efficient and cheapest way to insulate your window and keep cold air out. This is an addition of special lining on your window designed to prevent cold air from entering the home and help keep warm air inside. This lining can as well block light rays and noise. Ensure that the lining completely covered your window for effective window insulation for winter.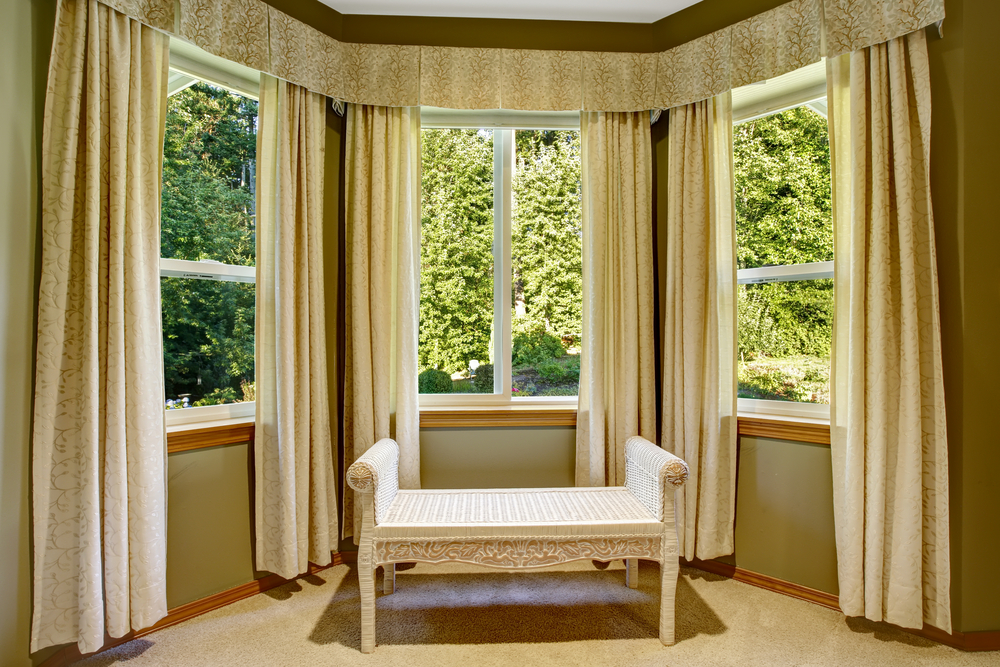 Get Double Pane Windows 
If you're looking at replacing the windows on your home, you should seriously consider getting double pane windows. These double pane windows can offer everything from greater temperature control to improved home security.
Make your home more comfortable, more secure, and save yourself money on future power bills while you're at it. 
If you'd like to get double pane windows installed in your home, get in touch with us at Glass Direct US. We've been New Jersey's favorite window installation and home remodeling company for more than 30 years. Contact us and start your home improvement project today.