We offer a full range of glass products and services, including insulated glass, framed & frameless shower doors & enclosures, sliding glass doors, railing systems, tabletops, sneeze guards, mirrors, replacement windows New Jersey, and more.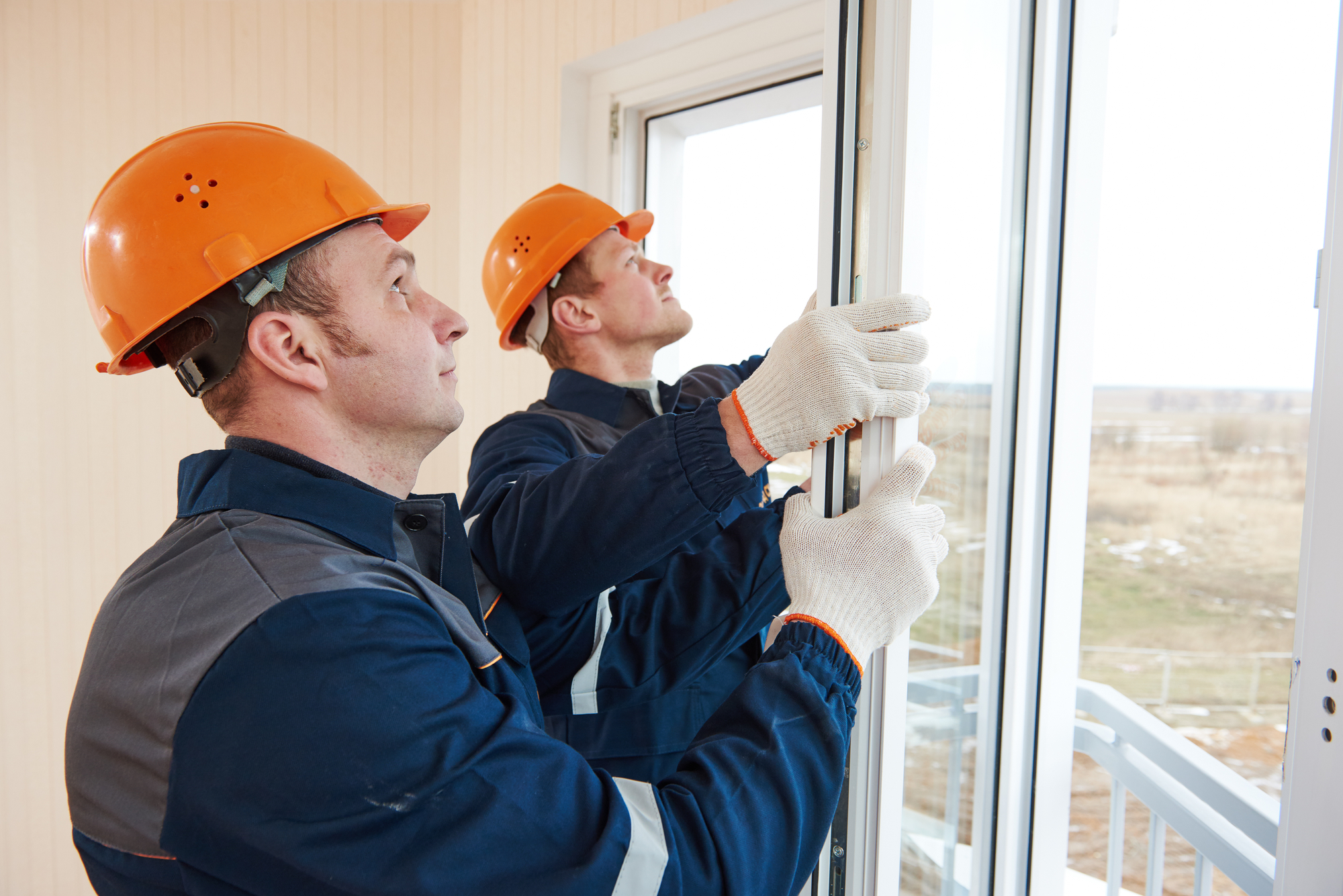 Window repair
Window repair is an important investment, and if your home or business currently has a fogged or broken window, you could be putting yourself and your possessions at risk. The situation leaves your property vulnerable to the elements, so it is essential that you get it repaired as soon as possible. Our technicians are professionally trained and equipped to provide whatever fix or replacement your house and window may need.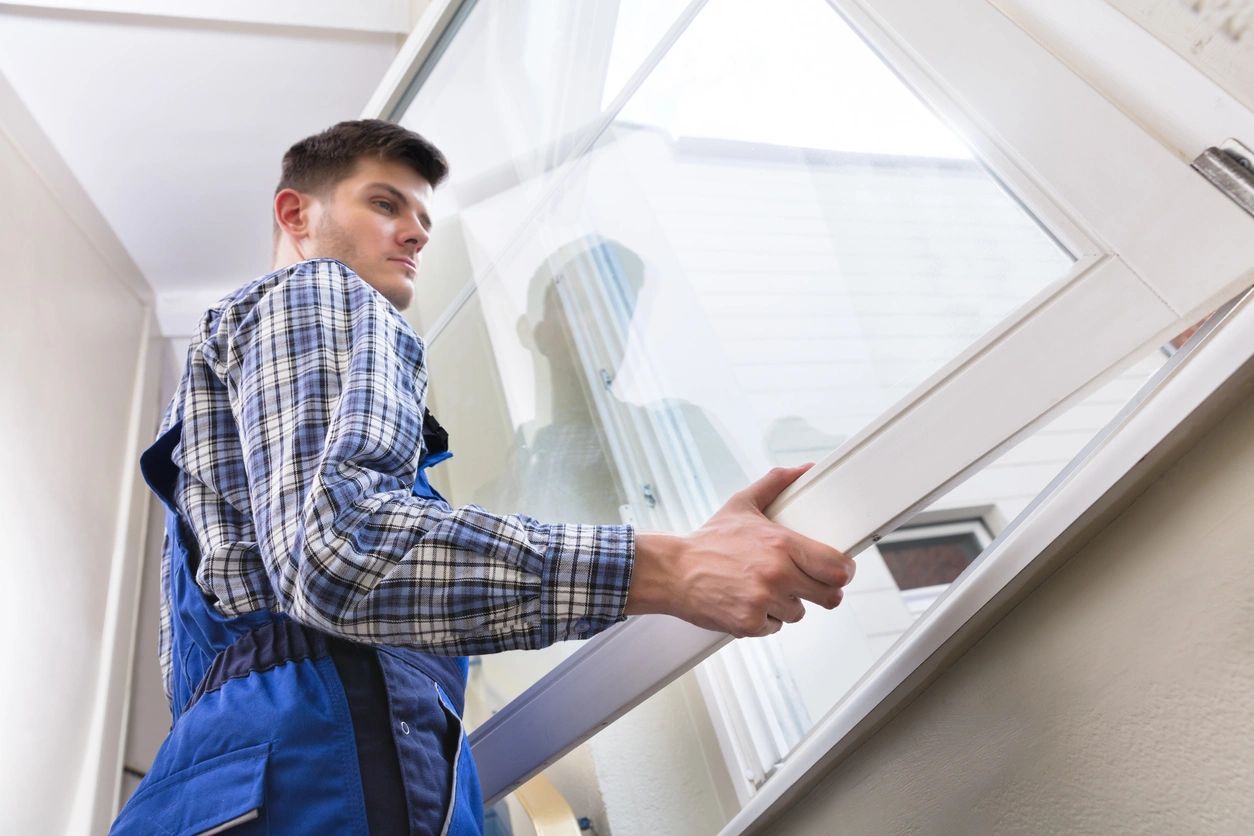 If a broken window cannot be repaired, it is ideal to have it replaced effectively. This is especially essentially if the window is in your home. We also offer replacement windows to ensure that our clients are safe. If you are replacing windows for another reason, you might be considering some of the options that can boost up your home's energy efficiency and provide other great benefits. We offer this type of selection, and we can help you lower your bills by installing panes that are insulated and efficient. We work with the most durable high-quality materials to ensure durability in your projects.