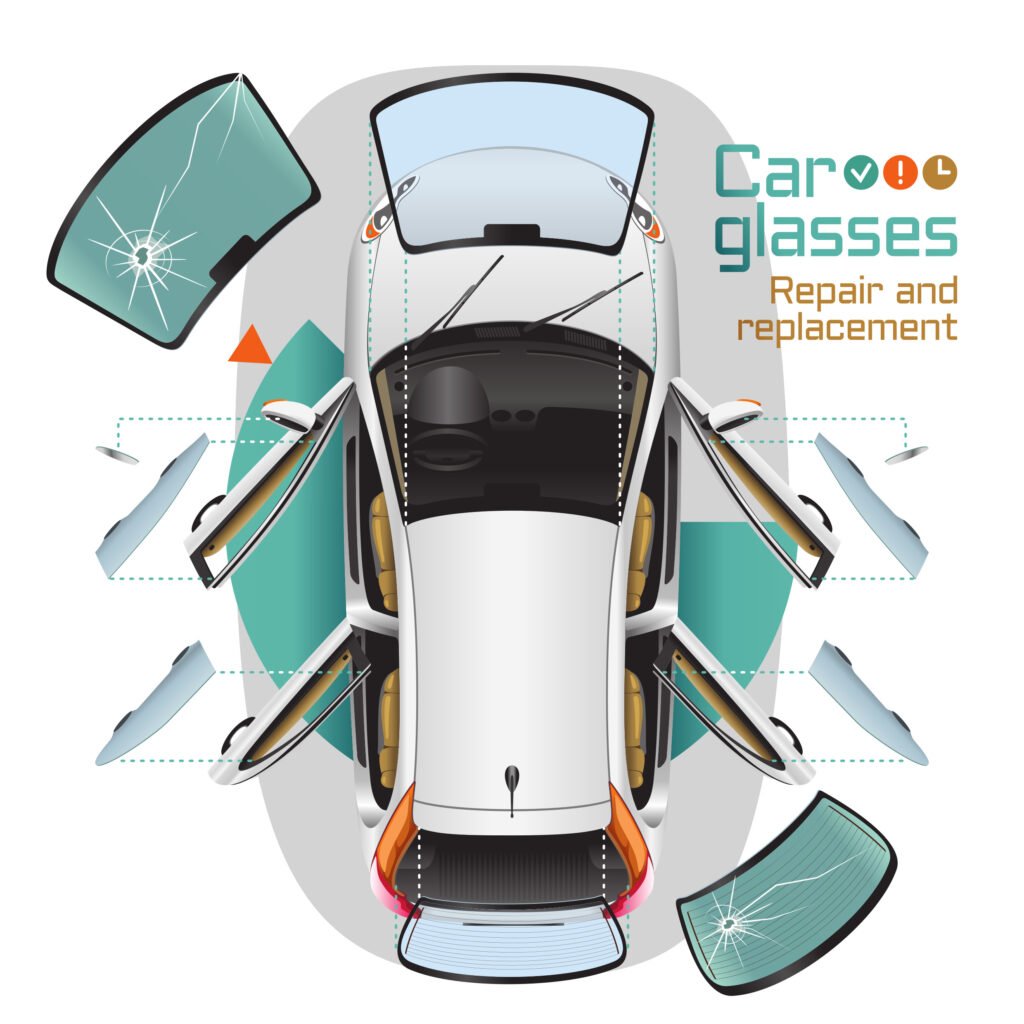 Windshield Replacement NJ l Auto Glass Repair NJ
Glass Direct US provides quality auto glass and windshield repair and replacement services wherever you are and whenever you need them. Cracked car windshield, door glass, or back glass? Trust Glass Direct US with your auto glass repair and replacement needs. We offer FAST FREE mobile windshield replacement and auto glass repair! For an auto glass quote or to schedule service call (866) 203 9330.
FAST FREE MOBIL SERVICE, WE COME TO YOU!
At Glass direct US, we will repair or replace your automobile glass. Our family has proudly owned this business since 1989.
We work with the most selective vendors who have a wide selection of windshield replacements. Our mobile unit will come to you, so you do not have to interrupt your busy day. You can also come to our shop and we will replace your glass while you wait.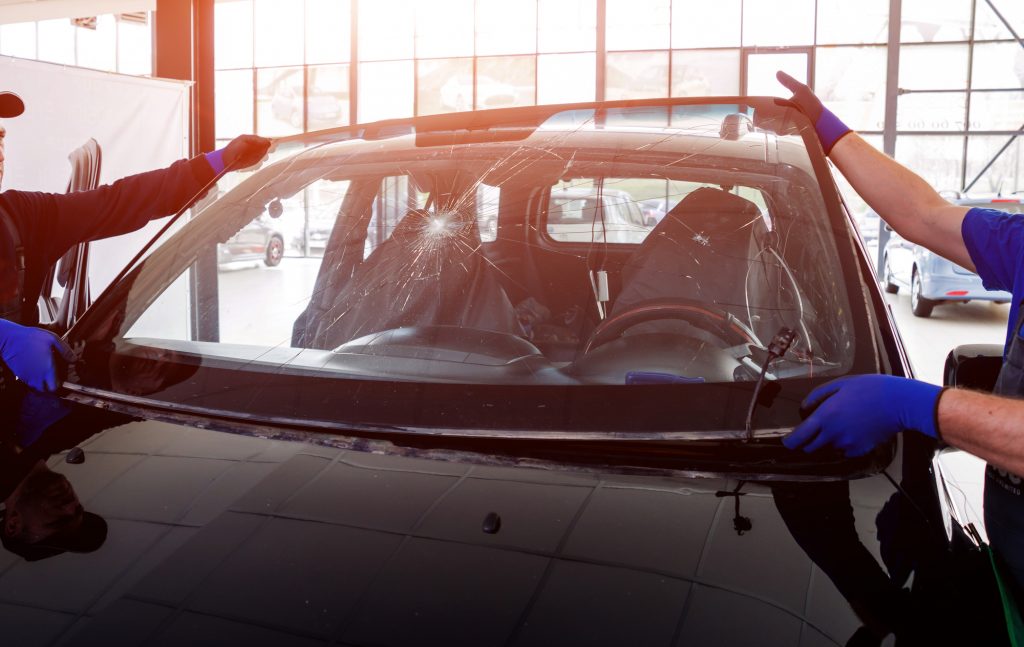 Fast Free Mobil Service

Windshield replacement

Door glass replacement

Back glass replacement

Truck glass & heavy equipment glass

Rock chip repairs 

Safe, affordable, fast, quality service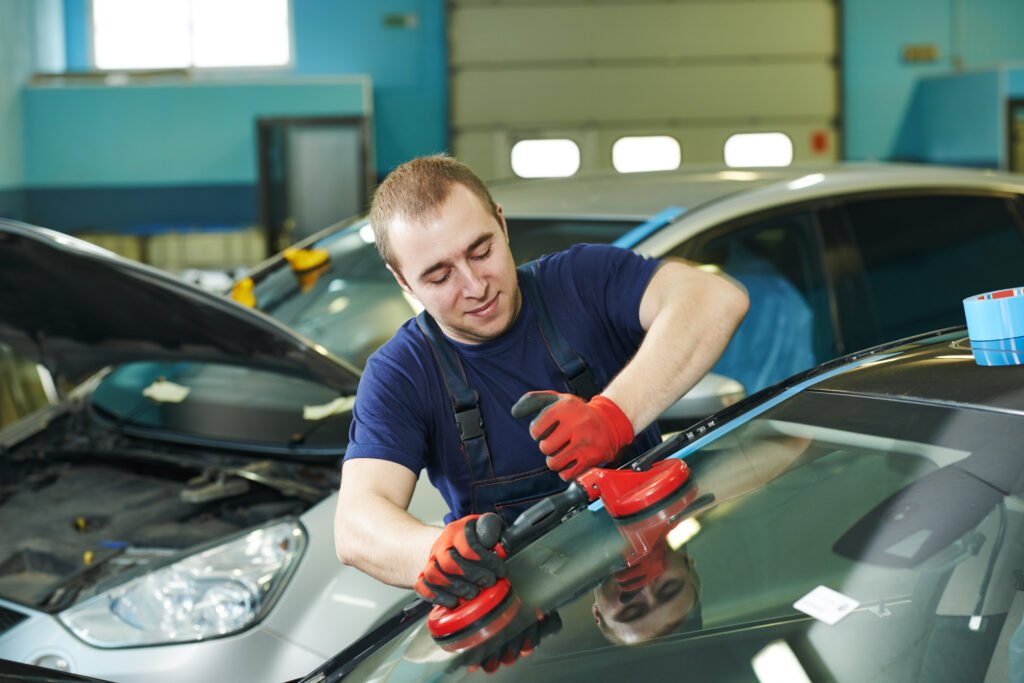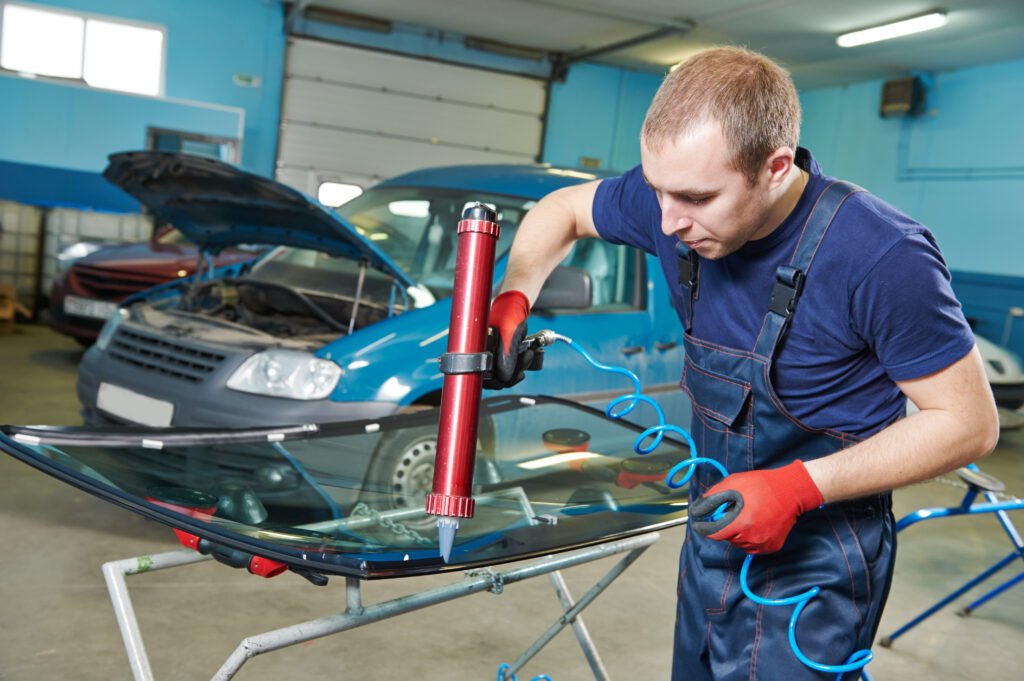 At Glass Direct US, we are committed to making sure your experience is the best it can be. In fact, we believe that your satisfaction is so important that we stand behind it with our 3 Point Service Pledge:
Our technician will provide a quality installation or repair, using high-quality parts and materials.
We will fully protect the interior and exterior of your vehicle or property where we are working.
windshield rock chip repairs are guaranteed that the windshield will not crack further or if you are not satisfied with the repair we will credit the cost toward a replacement windshield.
If you'd like to tell us about your recent Glass Direct US service experience, please contact our Customer Service Hotline at (866) 203-9330, or email us at sales@glassdirect.us.