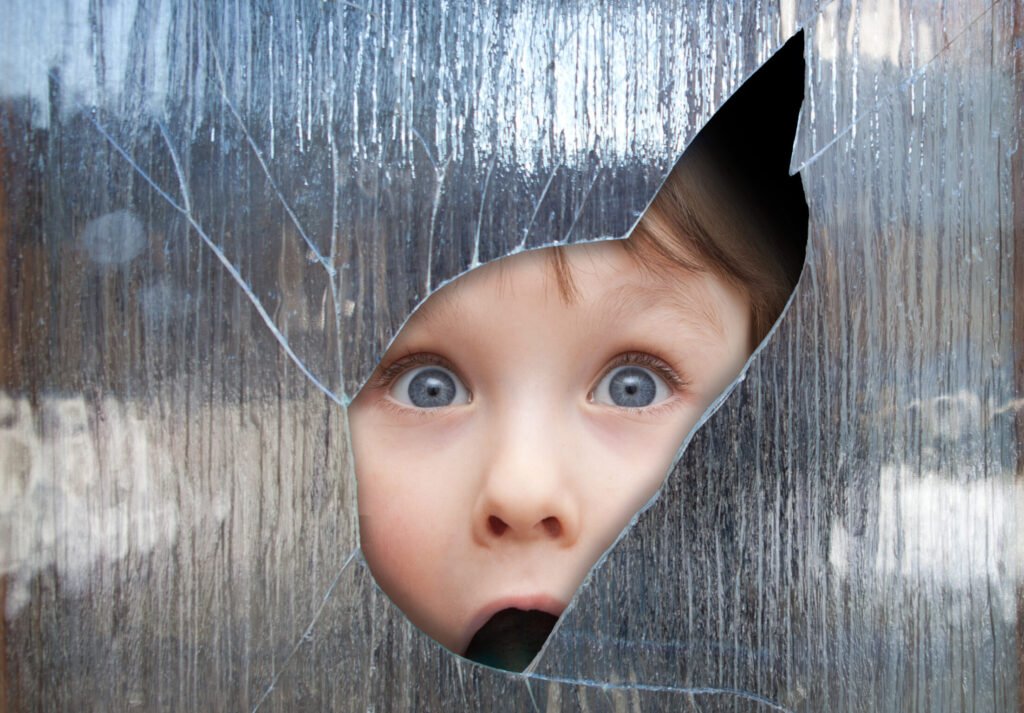 Glass Direct offers same day service and 24-hour emergency broken glass repairs for all your home glass service needs. Glass Direct begins with the best quality materials and then has them installed by our highly experienced technicians.
Glass Direct can provide all your glass related products with a speedy response, affordable prices and friendly service. Don't hesitate to contact our company today at 866-203-9330.
 Glass Direct is here to help in case of an accident or break-in at your business. We will board up and secure broken windows, door repair or commercial storefronts until permanent repairs can be made.
Quick and friendly Emergency Repair, 24 hours a day, 7 days a week.
Complete removal of all broken glass.
We'll leave your property safe and secure.
Contact Glass Direct now to schedule your Emergency Board Up Service!