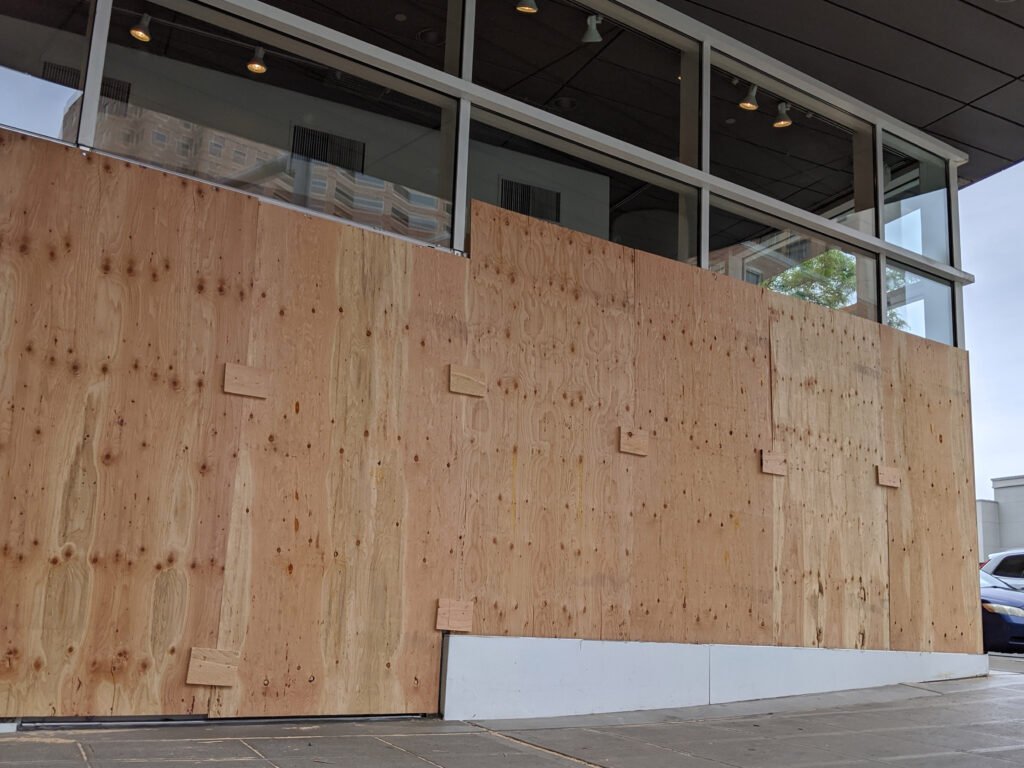 A unexpected disaster can easily break windows and damaged roofs and siding, leaving the interior of your home or business vulnerable to further damage. We will respond quickly to secure your property and reduce additional damage.
Boarding-up your property will help when filing an insurance claim as insurance policies state "it is the Duty of the insured to mitigate damages" if this is not done the insurance company could deny or
partially deny your claim. Boarding-up your property is Mitigating damages.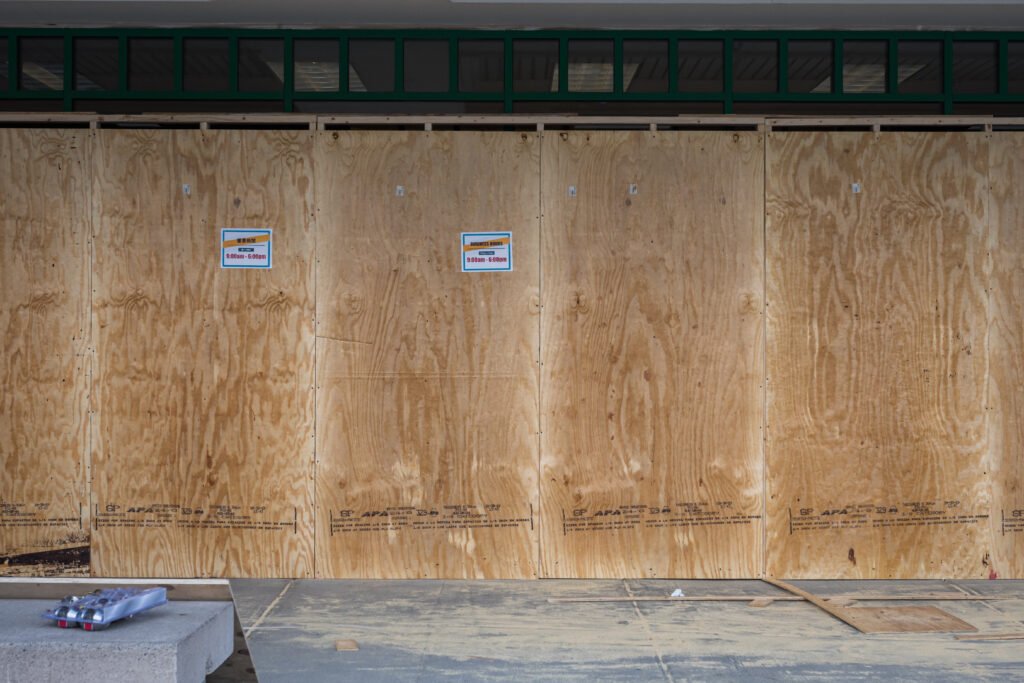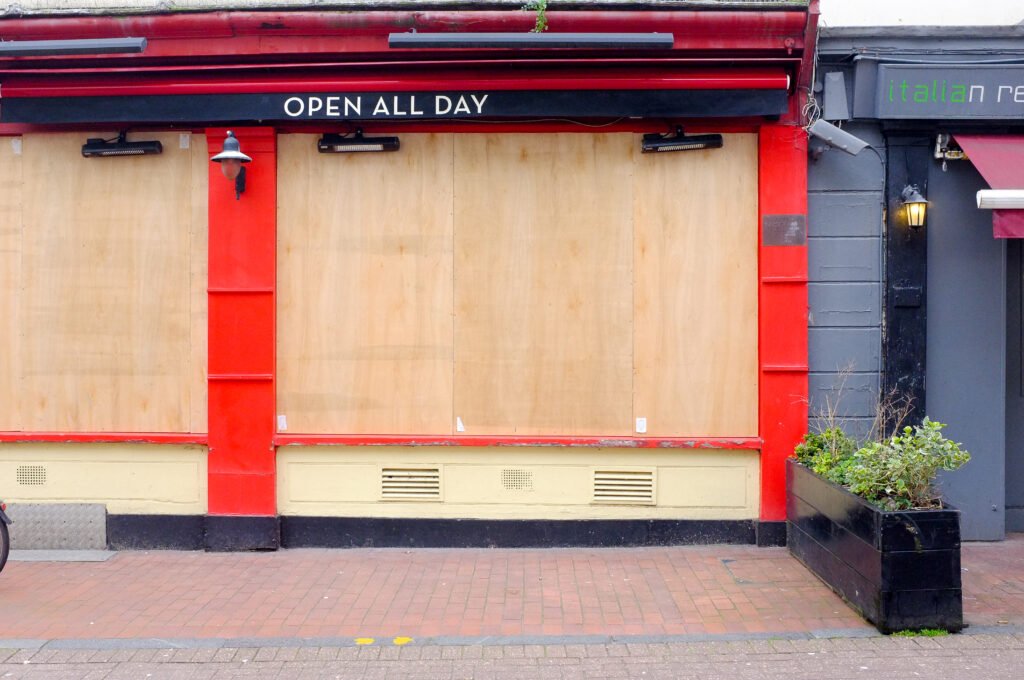 Broken windows and damaged doors are open invitations for theft. Protect your family heirlooms and expensive possessions by boarding up and securing these openings until permanent repairs can be made.